Let us care for you,


the way you care for them
What Makes Us Different
Meet VetCare, a proudly Canadian acquirer and operator of veterinary practices. Our commitment to care is at the heart of what we do, from guiding our talented medical and operations teams, supporting practice owners through seamless transitions, and providing the highest quality of care to patients through our community-focused practices.
As a veterinarian who has successfully operated and managed their practice, how do you feel about handing over the reins? You have poured hours, weeks, and years into the care of your patients and community. Stepping away to the next stage of your life is not an easy move to make.
But what if it could be made easier?
Successful Transition Elevating Care
Richmond Animal Hospital has been a community cornerstone for animal care for the last 70 years. Hear Dr. Mike Schaufele's story of why he selected VetCare, resulting in smoother operations and greater patient and client care. As we build on his legacy, the next 70 years are certainly going to be bright.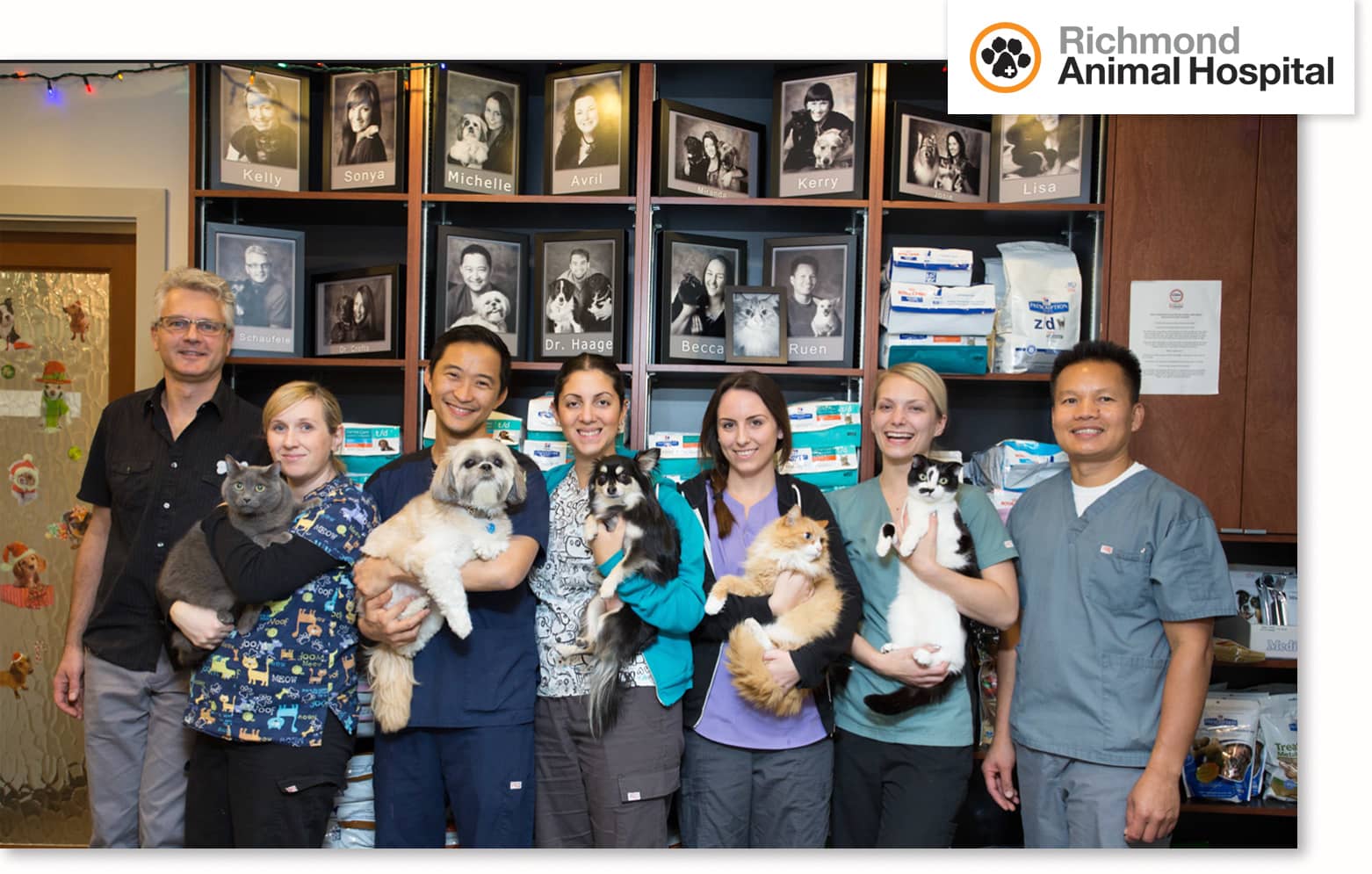 Wood Buffalo Small Animal Hospital is a great institution that has made a massive impact in my life and career. I've learned so much, and I feel lucky to have worked with such a supportive and caring team.
Dr. Sandeep Mehmi, DVM & Aspiring Orthopedic Surgeon
Wood Buffalo Small Animal Hospital
Dr. Mehmi was able to become an orthopedic surgeon thanks to VetCare's support and knowledge network.
Read more about Dr. Mehmi's journey with VetCare→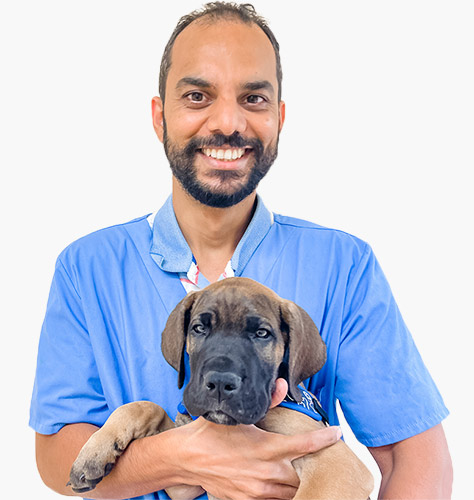 Proudly Canadian Practices
Our footprint stretches across the country. Interested in adding your practice to the map? We'd love to hear from you!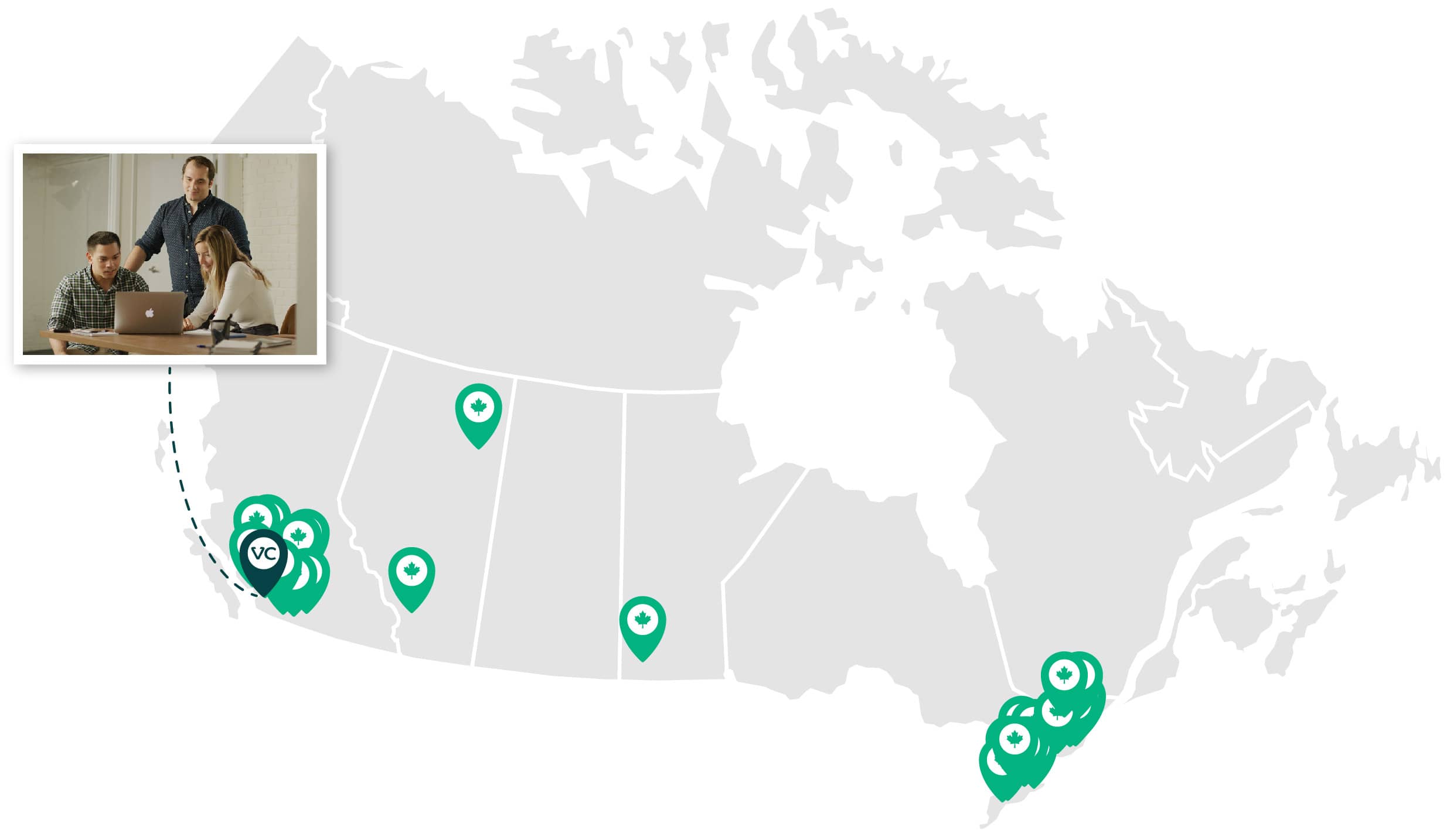 CONTACT US
We would love to hear from you!
1.855.838.7888
transition@vet-care.ca
SEND US A MESSAGE