Make your mark in the veterinary world: Launch Your Career at VetCare
VetCare's well-established veterinarians are seeking new DVM grads to carry on the trajectory of exceptional medical quality. We strive to shape the future of the industry, raising the bar and setting new standards for all patients. Our talent acquisition team is ready to pair you with a dedicated mentor who will help you unleash your potential. At VetCare, your passion meets purpose.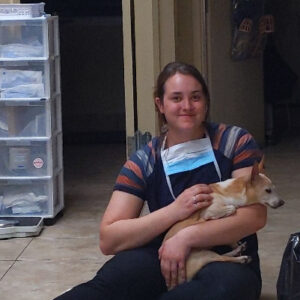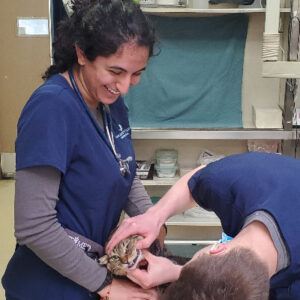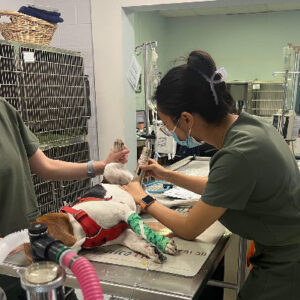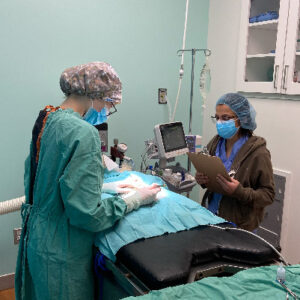 Why Choose VetCare?
Competitive salary
VetCare invests in you and your future. We regularly conduct market wage reviews to ensure all employees are paid their full worth. In addition, we offer a bonus program to increase employees' total earning potential. Your expertise is valued from the moment you start.
Exceptional mentorship
We support new graduates to achieve their professional goals—to grow and excel in their roles. Our talent acquisition team specializes in pairing the right graduates with the right mentors so you can gain the confidence and expertise to provide the best quality medical care.
A caring environment
We believe a caring and supportive environment for our staff will lead to a caring and supportive environment for our patients and clients. Each practice is supported by a dedicated regional manager to ensure a safe and encouraging culture, and to create the place to do your best work.
Why Join VetCare?
Hear It From Our Team…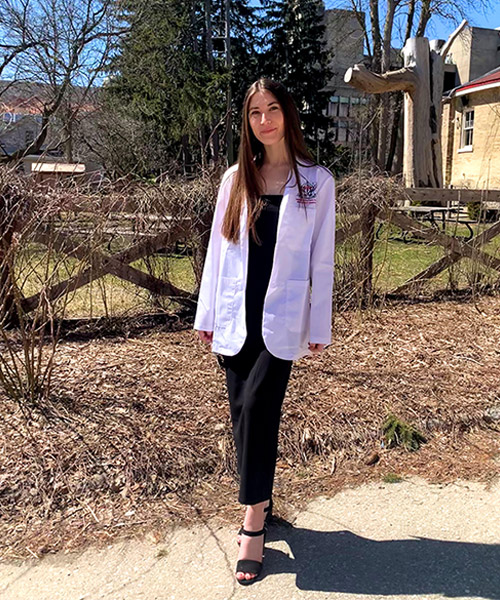 The veterinarians were absolutely incredible to us. Whenever there was an odd case, when they wanted us to see something, they would just grab us and say you need to feel this… you need to touch this… you to listen to this, and it made a big difference. I will never forget what an adenocarcinoma feels like so it really does help.
— Nicole Short, DVM student at OVC
Our Values: WeCARE
Our commitment to care is at the heart of our values
Come together
as one
We support each other as one
VetCare team
Always focus on
the patient
We put the patient & client
experience first
Raise
the bar
We chase excellence & facilitate
positive change
Engage with empathy
We explore the perspectives of others and seek understanding
We're a Canadian-owned and operated business, we have a caring and compassionate culture, and we work with owners to customize their plan for transition and develop something that meets their unique needs.
Andrew Black
Founder, VetCare
Current DVM Graduate Jobs
Meet some of our featured practices where exciting opportunities await. Who knows? Maybe you'll be joining one of these exceptional teams, too!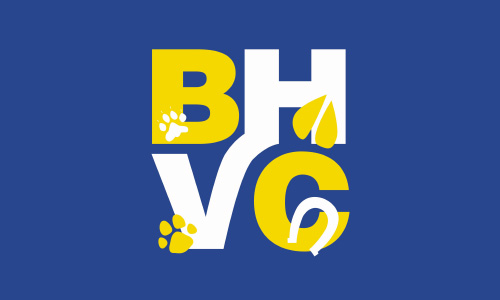 Brandon, Manitoba
BHAH takes pride in its advanced veterinary care, which includes laser cutting, a distinctive service that sets them apart. With the expertise of two highly experienced DVMs with a passion for mentoring, the busy team provides the utmost care to the vibrant and loyal Brandon community. While on-call shifts may be required on weekends, the reliable triage service handles incoming calls directly, allowing you to focus on delivering first-class care.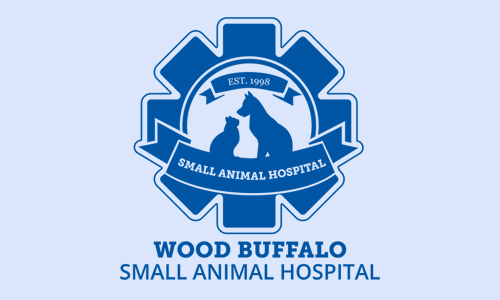 Fort McMurray, Alberta
WBSAH has a dedicated team including 6 RVTs and 4 DVMs who each bring their unique specialization to the table, ensuring a comprehensive range of surgical expertise for any new grad who wishes to specialize. You'll have the opportunity to witness a captivating assortment of cases, as they handle everything in-house. With a location that appeals to hikers, bikers, and more, joining WBSAH will allow you to embrace an adventurous and active lifestyle.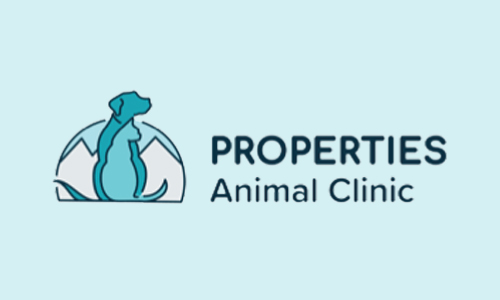 Calgary, Alberta
Dr. Kent brings an exceptional wealth of expertise with over 25 years of experience, including a notable tenure at the AVMA. His extensive background is complemented by a passion for mentorship, as he eagerly imparts his vast knowledge to others.
Located in close proximity to picturesque mountains, our hospital offers not only a serene environment but also the advantage of affordable housing options. Additionally, the area boasts a vibrant culinary scene with renowned breweries and restaurants, making it an ideal destination for both work and leisure.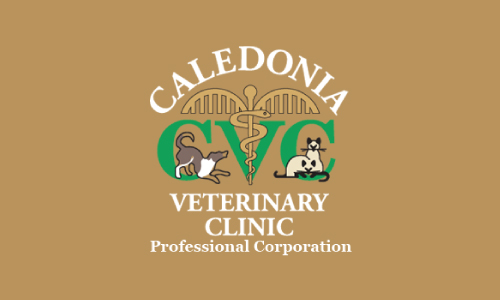 Caledonia, Ontario
Caledonia Veterinary Hospital, recipient of the esteemed Dr. Jim Hysen Friend of Farley award, is recognized for its remarkable contributions to the Farley Foundation. With three highly experienced doctors and a dedicated DVM student, our skilled and compassionate team takes joy in providing top-notch care. Dr. Isabel's expertise in behaviour, dentistry, and soft tissue surgery, along with Lindsey's extensive knowledge as a PM/RVT with over 20 years of experience, ensure comprehensive mentorship. Additionally, our team includes Cally, a former President of RVTTC of Canada, offering invaluable support.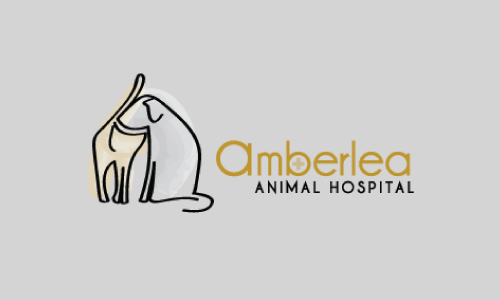 Pickering, Ontario
Amberlea Animal Hospital is an excellent practice for new graduates, as both of our experienced DVMs are passionate about mentorship and dedicated to fostering the growth of emerging veterinarians. Located in Pickering, our practice enjoys the benefits of a modern downtown area and the scenic backdrop of Lake Ontario. Situated just over 30 minutes from downtown Toronto, our location offers the perfect blend of suburban tranquillity and easy access to vibrant city life.
Join us at Amberlea Animal Hospital and embark on a fulfilling career with a supportive team.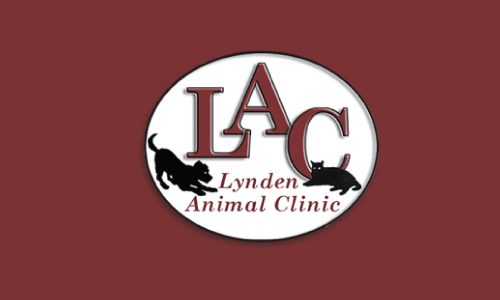 Lynden, Ontario
Nestled in the charming town of Lynden, Ontario, our clinic stands as a beacon of excellence in veterinary care. With a full and dedicated staff, including three RVTs, and two full-time DVMs, our clinic takes pride in providing comprehensive mentorship opportunities to aspiring veterinarians.
The picturesque setting of Lynden Animal Clinic adds to its allure, as it is situated on the edge of a barn, offering a unique and rustic atmosphere. Our resident Donkey adds a touch of charm to our practice, creating a warm and welcoming environment for both patients and visitors.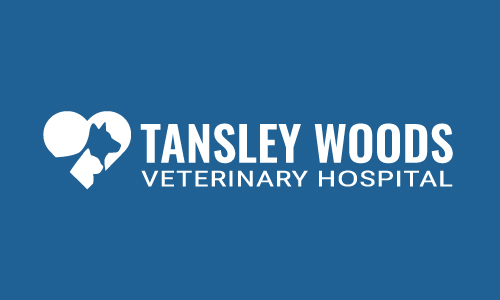 Burlington, Ontario
Under the guidance of renowned mentor Dr. Patrick, Tansley Woods Animal Hospital offers a professional growth-oriented environment. With a recent renovation ensuring a modern space, convenience is at the heart of our bustling plaza location. Burlington's abundance of amenities and vibrant community make it an attractive destination. Engaging with clients and the community on social media, visit our Instagram and TikTok accounts.
Discover a fulfilling veterinary career at Tansley Woods Animal Hospital, where mentorship, convenience, and community converge.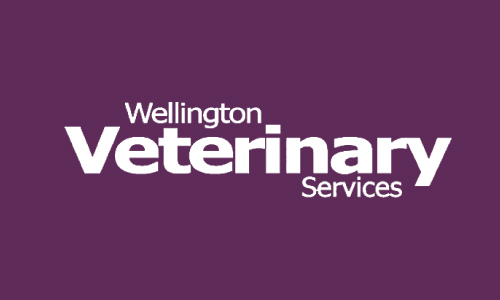 Elora, Ontario
At Wellington Veterinary Services, experienced veterinarian Dr. Myk's expertise spans diverse species, reflecting our commitment to exceptional and inclusive veterinary care. With a focus on work-life balance, our schedule excludes on-call or weekend shifts, offering flexibility and convenience. The scenic beauty of Elora, renowned for its vibrant arts community and popular tourist destination status, creates an inspiring atmosphere. Holding prestigious accreditation from AAHA, Wellington Veterinary Services exemplifies our commitment to quality care. Join us for a fulfilling career where your expertise is valued.
Current Openings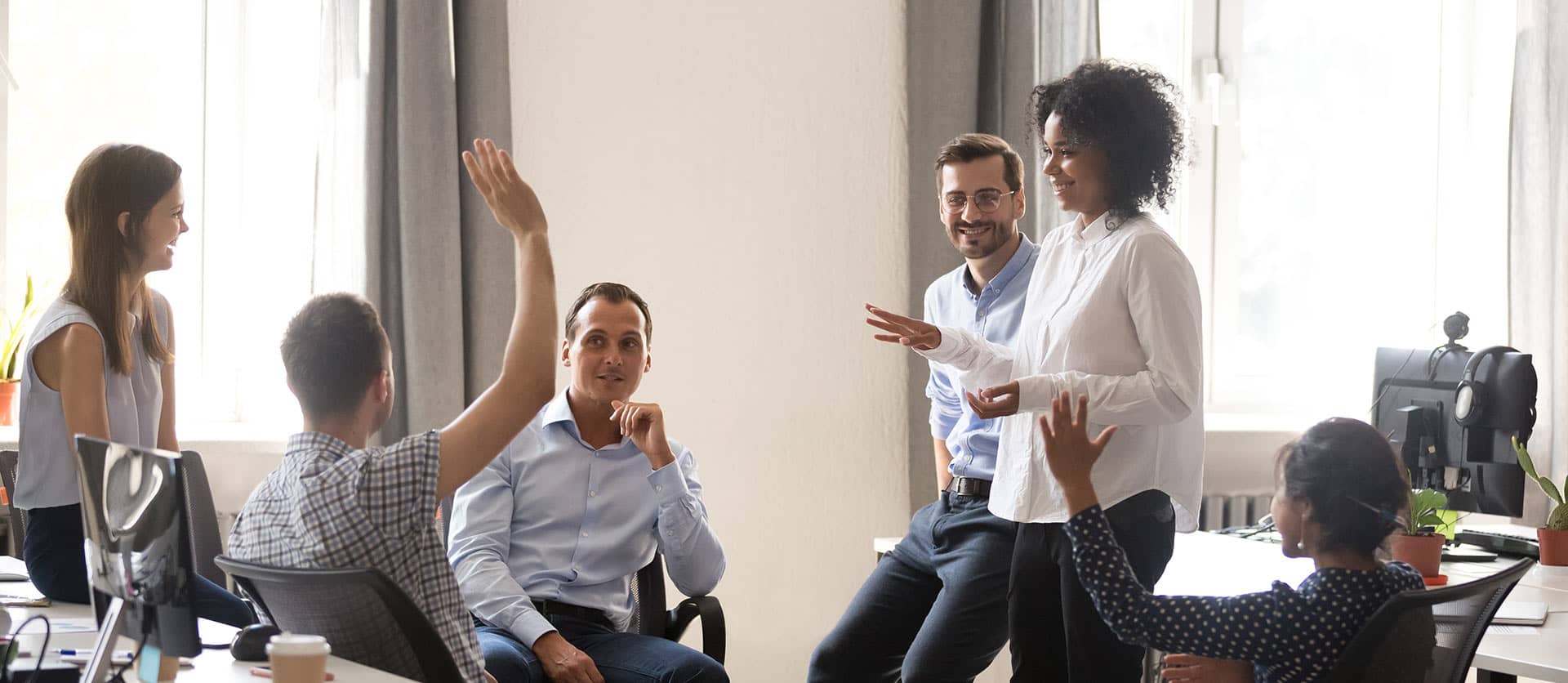 If you don't see veterinary jobs that's right for you, we'd still love to hear from you. Submit your resume and we'll connect with you when an opportunity comes up.