Owner transition –

you're in good hands
"I've started to think about selling my practice but I haven't decided
if that's the right decision for me or not. What do I do now?"
Your Transition Step-by-Step
We hear you. Handing over your vet practice is a big change and can become overwhelming very quickly. Let's break down step-by-step what your transition might look like:
STEP 1: START A CONVERSATION
It all begins with a discussion
What is your vision for your vet practice? Is there a specific way you do things that you'd like the practice to keep? Do you wish to continue practicing, but simply shed the responsibility of ownership? What are your concerns regarding patients and staff?

We ask these questions and more because we deeply care about what you have built up over the years. Your involvement in customizing your transition plan is essential because it matters now, and for the future growth of your practice.

Let's build the future of your practice, together.
STEP 1: START A CONVERSATION
STEP 2: DEFINE THE OBJECTIVES
Let's look at the future
Once you are comfortable with your customized transition plan and you have a clear understanding how your legacy will continue to grow in our hands, it's time to think about what comes next.

Many veteran vets often struggle to let go of the daily operations of a vet practice and with good reason! It's not a job, as much as a lifestyle. That's why we take a holistic approach to your transition. Starting with the financials, some practice management reports and general info, we dive into the mental and emotional aspects of the transition. If everything seems like a good match for us both we may be able to make an offer to purchase your business.

We truly care about your happiness and wellbeing, as well as that of your team, which is why we are alongside you every step of the way, from the offer, to close and beyond.
STEP 2: DEFINE THE OBJECTIVES
STEP 3: GUIDANCE & GROWTH
A toast to growth!
As you take on a path of peace and self-exploration, your vet practice will continue to be run with the goals and vision you set in place.

You win, your practice wins, your staff and clients win.

And that's only the beginning of our journey. We're here anytime you need us for guidance and we offer it with compassion. Whether you're looking to be more or less involved with the vet practice or just looking for advice on a new hobby we got you.
STEP 3: GUIDANCE & GROWTH
We've been growing every year, with the exception of one since we had the practice. I want to see that continue, I want to see my staff continue to be happy. I want the clients to continue to be happy with the service that we offer. And for that I have very, very high faith in VetCare.
Dr. Mike Schaufele, DVM and Former Owner
Richmond Animal Hospital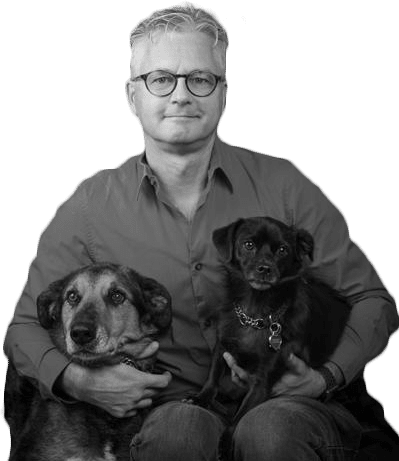 Meet the VetCare Transition Specialists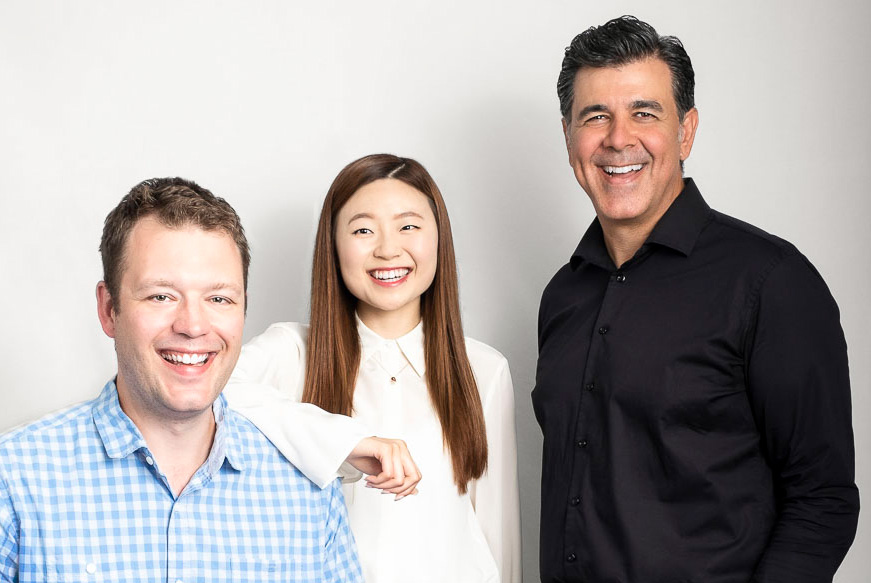 Business Development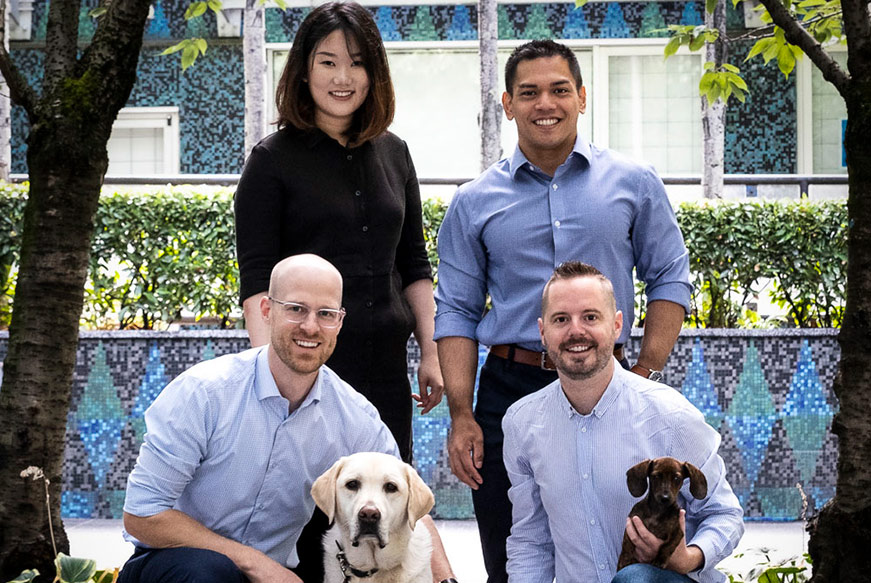 Corporate Development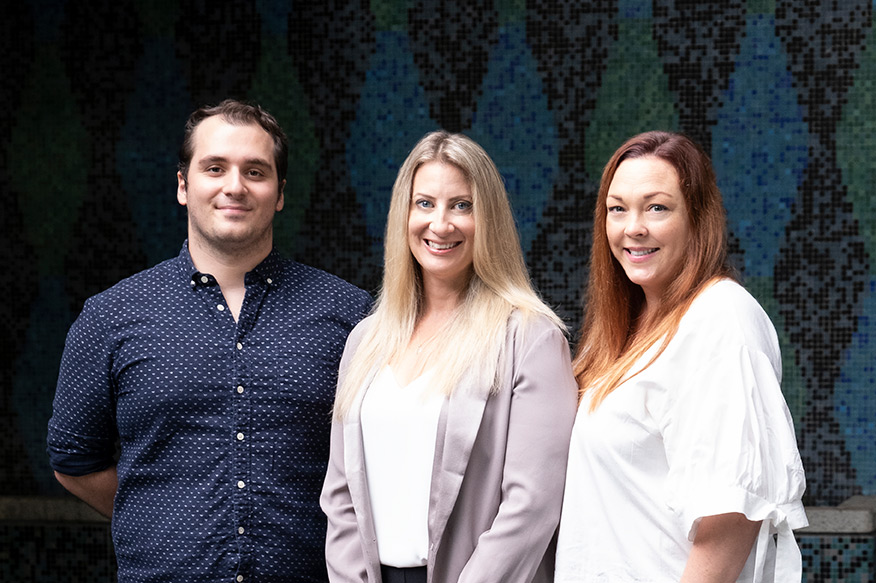 Operations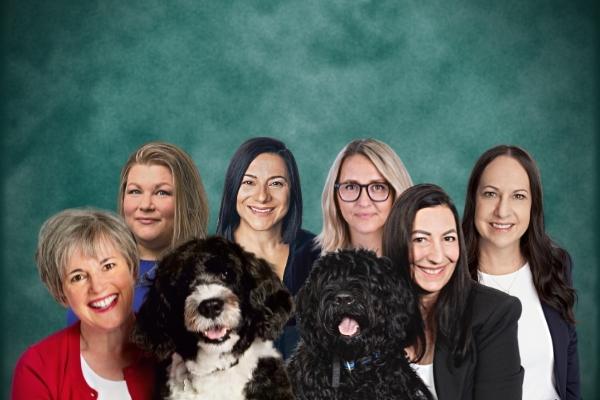 Regional Managers
Get In Touch
Wondering what your transition might look like? Reach out to Jennifer directly today.