RICHMOND ANIMAL HOSPITAL
Happy clients, and a smoother workflow – life after the transition
The Richmond Animal Hospital has been standing tall since 1955. A respected practice with a proud history, the clinic has served Vancouver pet owners and animals of all sizes for nearly 70 years.
Dr. Mike Schaufele bought the practice in 1993. Where he erstwhile had dreams of pursuing a career as a wildlife vet, he fell in love with practice care. Before acquiring it, he hadn't worked at Richmond Animal Hospital but shared a similar practice philosophy with then-owner Dr. Sandy Jamieson.
"We wanted to practice quality medicine, build relationships with our customers, and keep them coming back," he explains. This philosophy built up to a reality over the years—since taking over the reins of Richmond, the practice has seen yearly growth for all but one under Dr. Mike's steady hands.
A passionate veterinarian and manager, Dr. Mike steadily grew a trusted team, many of whom have been working with the practice for over 10 years. Ultimately, having to manage more than 20 team members, practice medicine, and deal with an onslaught of pandemic related restrictions and protocols, became too much.
Dr. Mike knew about VetCare having followed the team's success for the past several years. "I had very, very high faith in VetCare," says Dr. Mike. It was the right offer, at the right time.
"Even when we sold, I never listed the practice for sale, I never sought anyone out to buy my practice. But as we were getting busier and our staff was getting bigger, and it was all taking more management time, I started thinking it was probably time for something to happen." — Dr. Mike Schaufele
Speaking honestly, Dr. Mike explains the transition didn't come without its own set of hiccups. "Initially, the staff was shocked, they faced a lot of unknowns." He adds that it didn't help that the transition occurred during the height of the pandemic in 2020. "We had just about had a hundred million changes because of COVID, and every week we were changing something else, and then here came a bunch more changes."
As transitions go, that fear of change quickly evolved into acceptance, even leading to growth.
Some of these workflow changes include exam room assistants. Previously the office managers did a lot of work managing animals on top of their duties of managing clients, medicine and appointments. "It's just how we've been doing it for years," Dr. Mike explains. He adds that the change resulted in a much smoother consultation experience.
Another key change came in the form of updated equipment. This includes additional anesthesia equipment, monitors, a new tonometer for measuring eye pressure, a digital dental x-ray (the practice had x-rays before, but not digital), and an oxygen extractor eliminating the need for oxygen tanks. "For a few years now I've been wanting to get some new equipment but I just didn't have the time to research and make those purchases," Dr. Mike explains.
When Dr. Mike made the final decision to step back from management and bring VetCare into the Richmond Animal Hospital, his vision for the practice was simple: clients needed to be served with the highest quality care, staff had to be happy and safe within their roles, and the business needed to keep growing.
Today, the practice boasts a passionate staff, new processes have led to smoother operations, new tools have allowed for greater patient and client care, and the main vet behind it all is practicing with less stress holding him down.
Richmond Animal Hospital has been a community cornerstone for animal care for the last 70 years. With these new and exciting developments, the next 70 years can only continue to build on that legacy.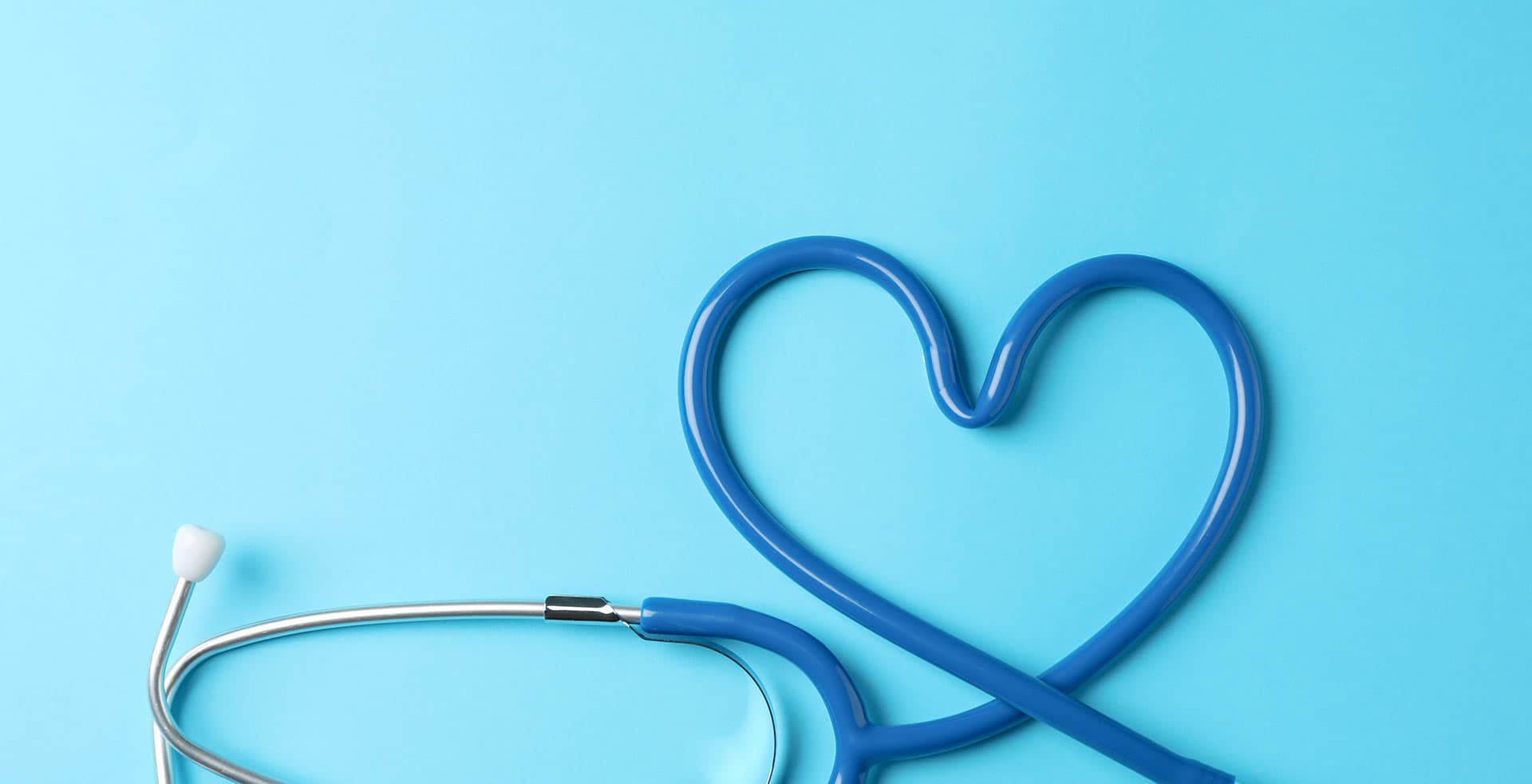 We'd love to hear about the dreams you have for your practice and discuss how VetCare can help make them a reality.