Meet our
care centre team
VetCare was founded with a vision of pairing professional management and
talented medical teams to deliver high quality veterinary care across Canada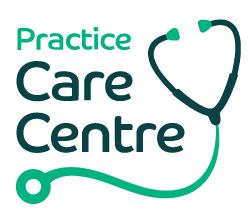 VetCare's culture is based on compassion, empathy, and helping others. Our team is made up of individuals who embody these values in the work they do every day. Our Practice Care Centre provides support and enablement to our practices across Canada, to better serve our clients and patients, and to take care of our talented
medical teams.
Management Team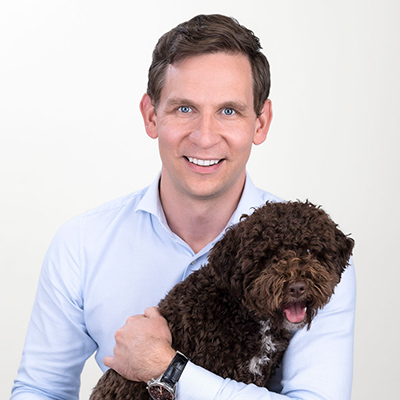 Andrew Black
Founder & CEO
Adam Foley
CFO
Lori Anne Paananen
VP, People & Culture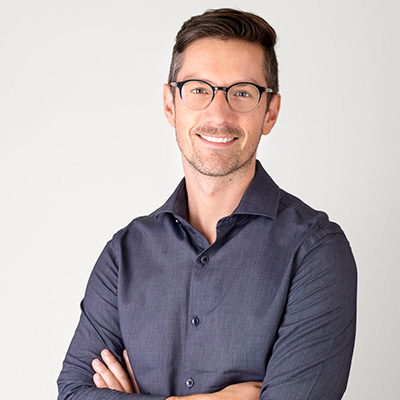 Julien Gilbert
VP, Finance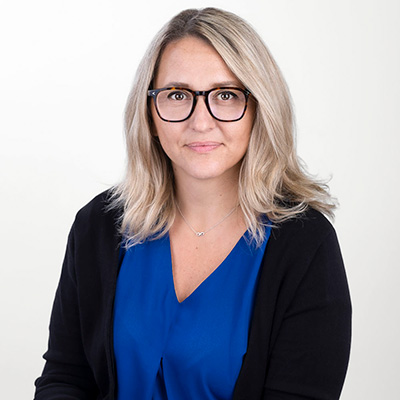 Dragana Hajdukovic
Director, Operations
Sherri Kerr
Director, Transitions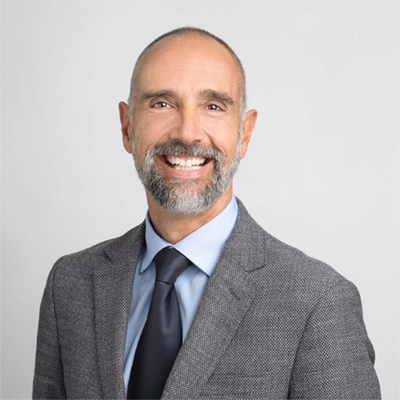 Dr. Albert Wimmers
National Medical Director
Guy Guzzo
Director, Business Development
Kristy McClocklin
Director, People & Culture
Kevin Hill
General Counsel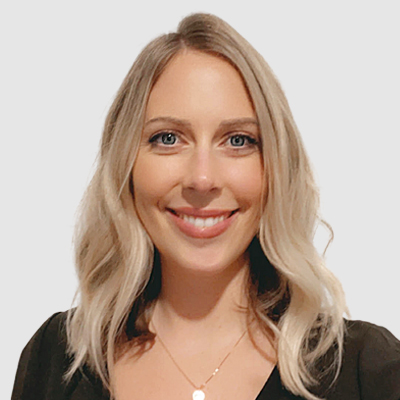 Caitlin Percival
Marketing Manager
---
Business Development
Jennifer Schlote
Manager, Business Development
---
People & Culture
Laura Brannan
Manager, Talent Acquisition
Sarah Brandon
Manager, Learning & Organizational Development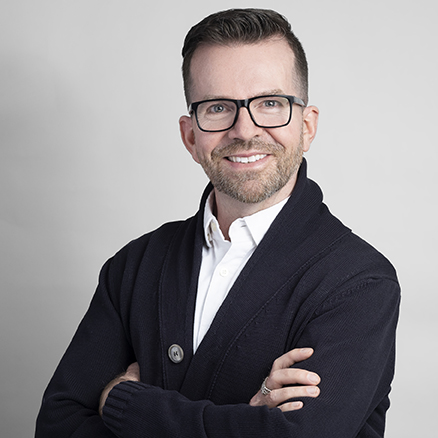 Brian Dawson
Manager, Talent Acquisition
Jordan Lum-Tong
Talent Acquisition Coordinator
---
Operations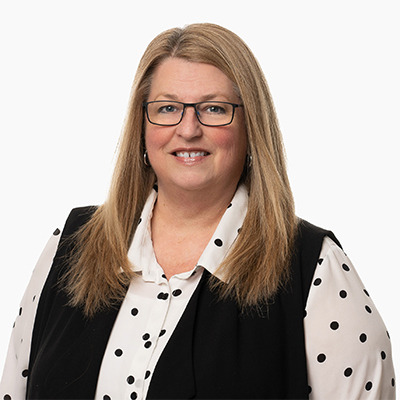 Heidi Craig
Transition Manager
Jolene Baron
Regional Manager, Central Canada
Marisa Mammoliti
Regional Manager, Southern Ontario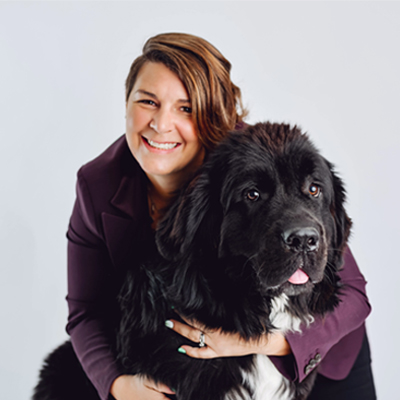 Sasha Latimer
Regional Manager, Eastern Ontario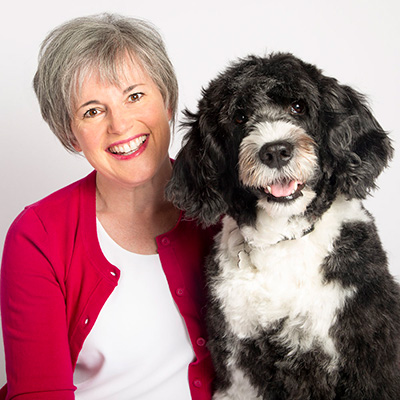 Sheri Cayouette
Regional Manager, Ottawa
Sheryl Aspilla
Transitions Specialist, Operations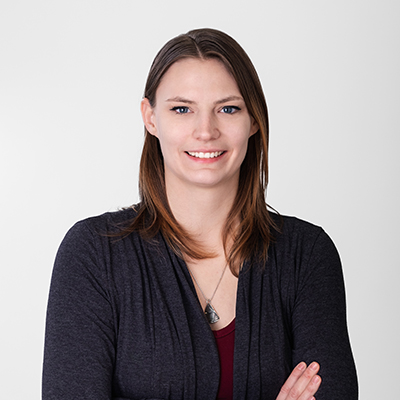 Sarah Bird
Regional Manager, British Columbia
---
Finance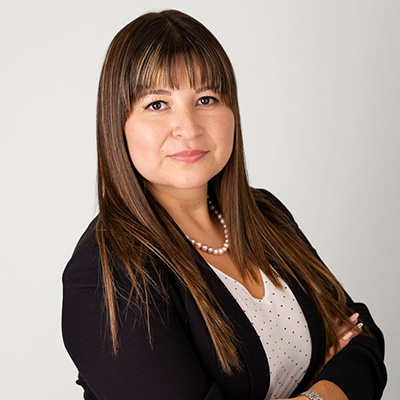 Diana Bolivar
Transitions Specialist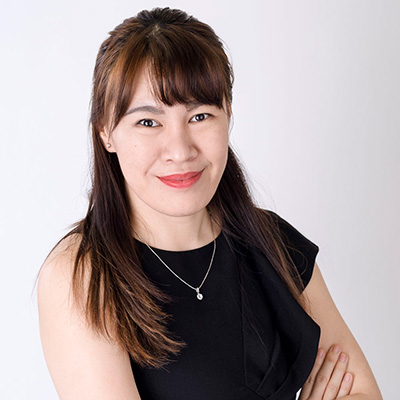 Thao Pham
Financial Planning Analyst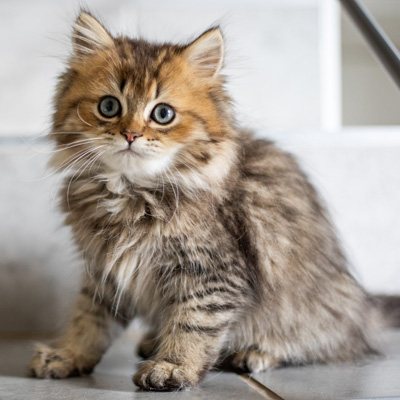 Adela Yu
Bookkeeper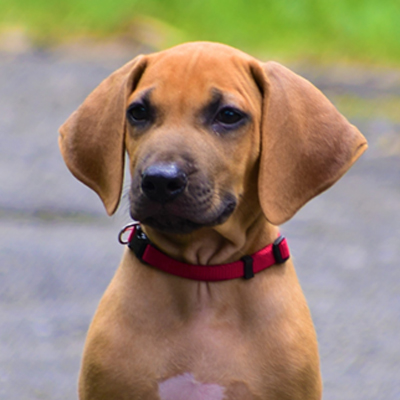 Lauren Grieves
Staff Accountant
---
Corporate Development
Jonathan Cruz
Manager, Corporate Development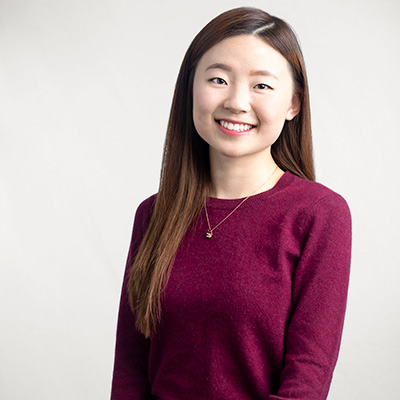 Nancy Lu
Manager, Corporate Development
---
Marketing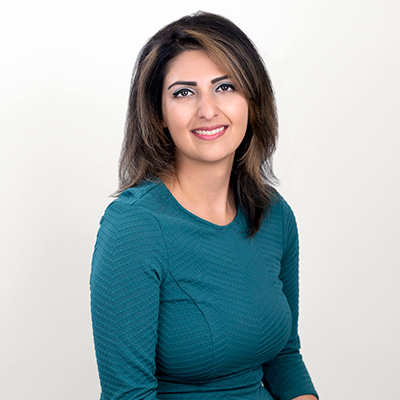 Delaram (Del) Fathi
Senior Web & Graphic Designer
Hanlon Wu
Junior Web & Graphic Designer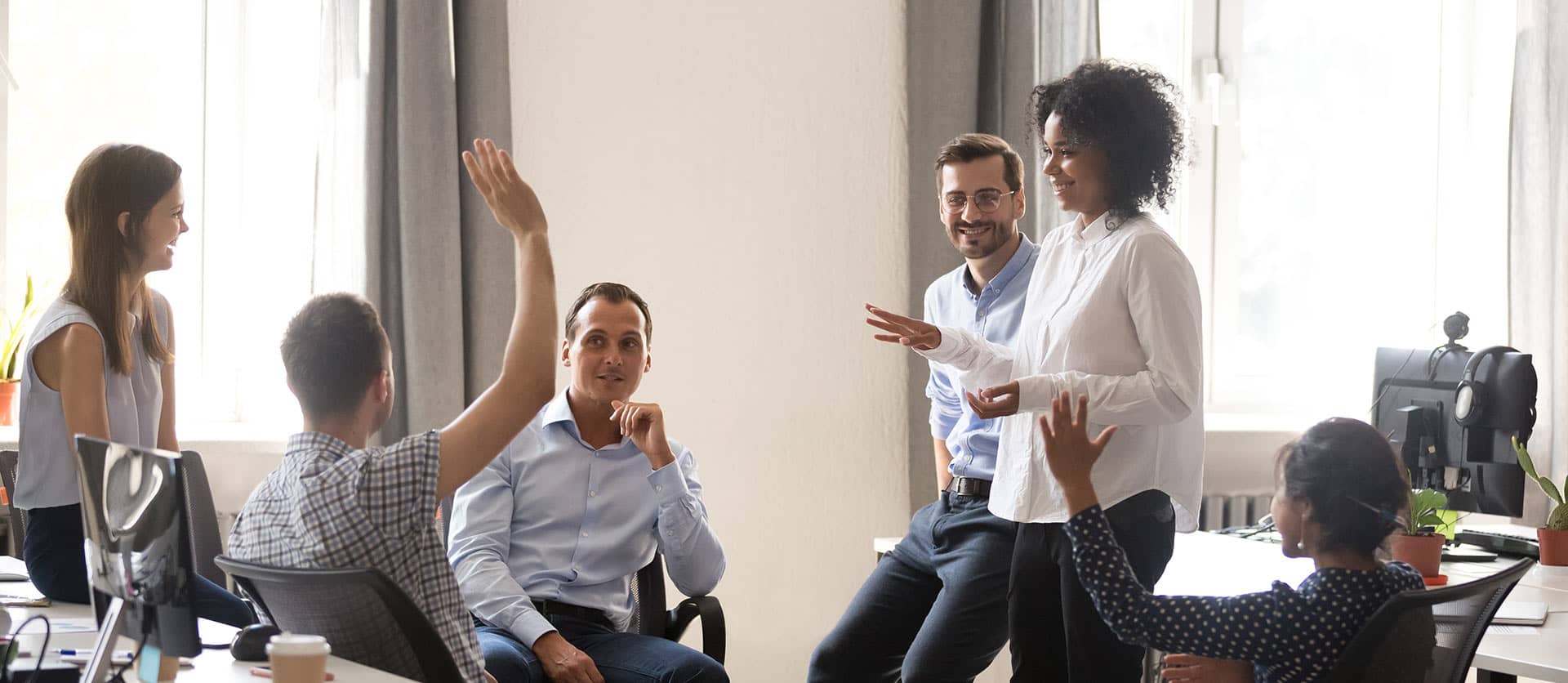 Join Our Team
When you join VetCare, you join a team of highly skilled professionals who are dedicated to you and your practice.