Success Stories
Learn how VetCare has helped our medical teams achieve their goals
RICHMOND ANIMAL HOSPITAL
Richmond Animal Hospital has been a community cornerstone for animal care for the last 70 years. Hear Dr. Mike Schaufele's story of why he selected VetCare, resulting in smoother operations and greater patient and client care. As we build on his legacy, the next 70 years are certainly going to be bright.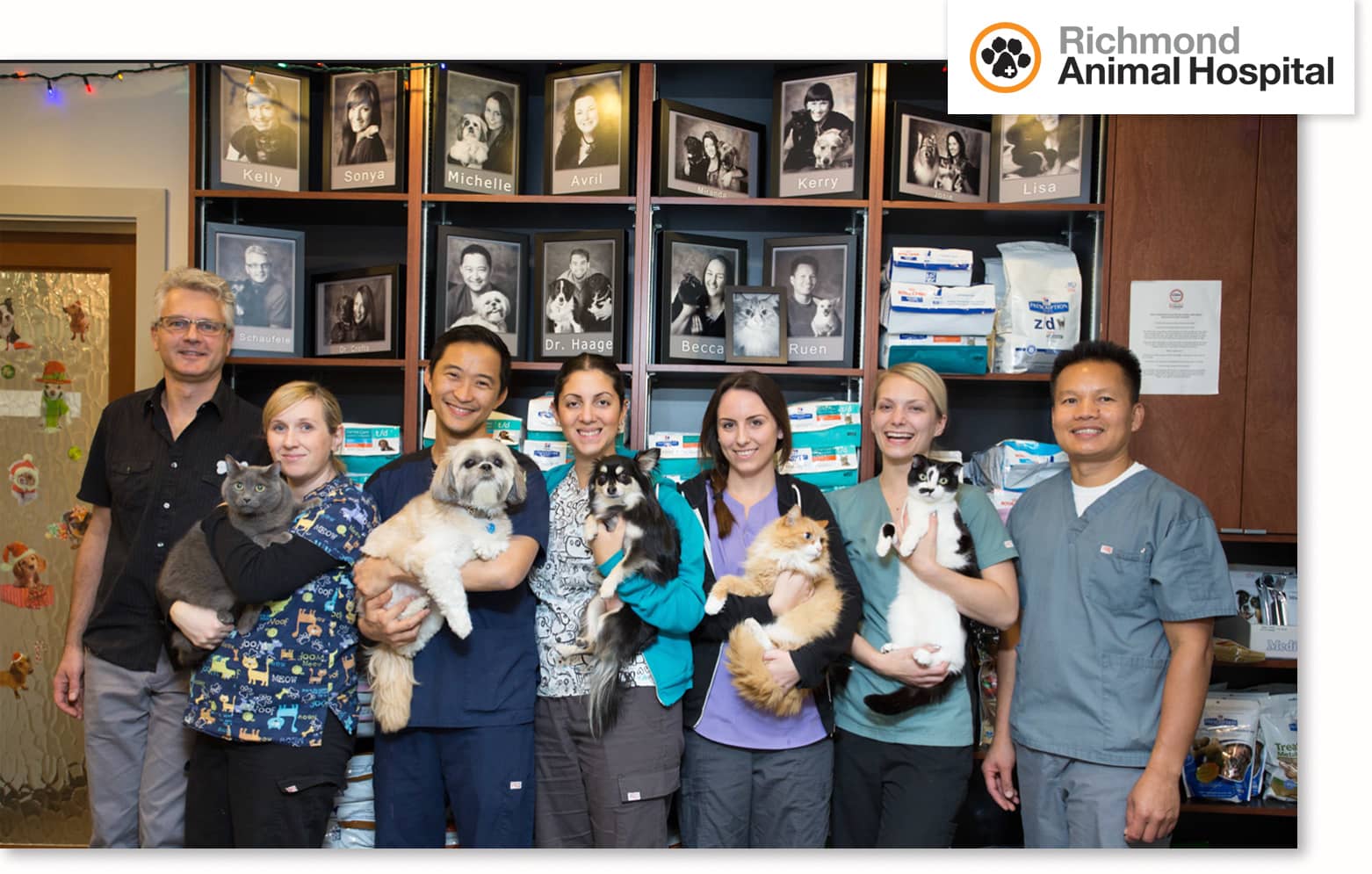 ---
WOOD BUFFALO SMALL ANIMAL HOSPITAL
Supporting Dr. Mehmi's journey to become an orthopedic surgeon with the VetCare's help and knowledge network.
VILLAGE GATE ANIMAL HOSPITAL
Making Dr. Geoff's dream for Village Gate Animal Hospital to operate as a 24-hour emergency care center into a reality.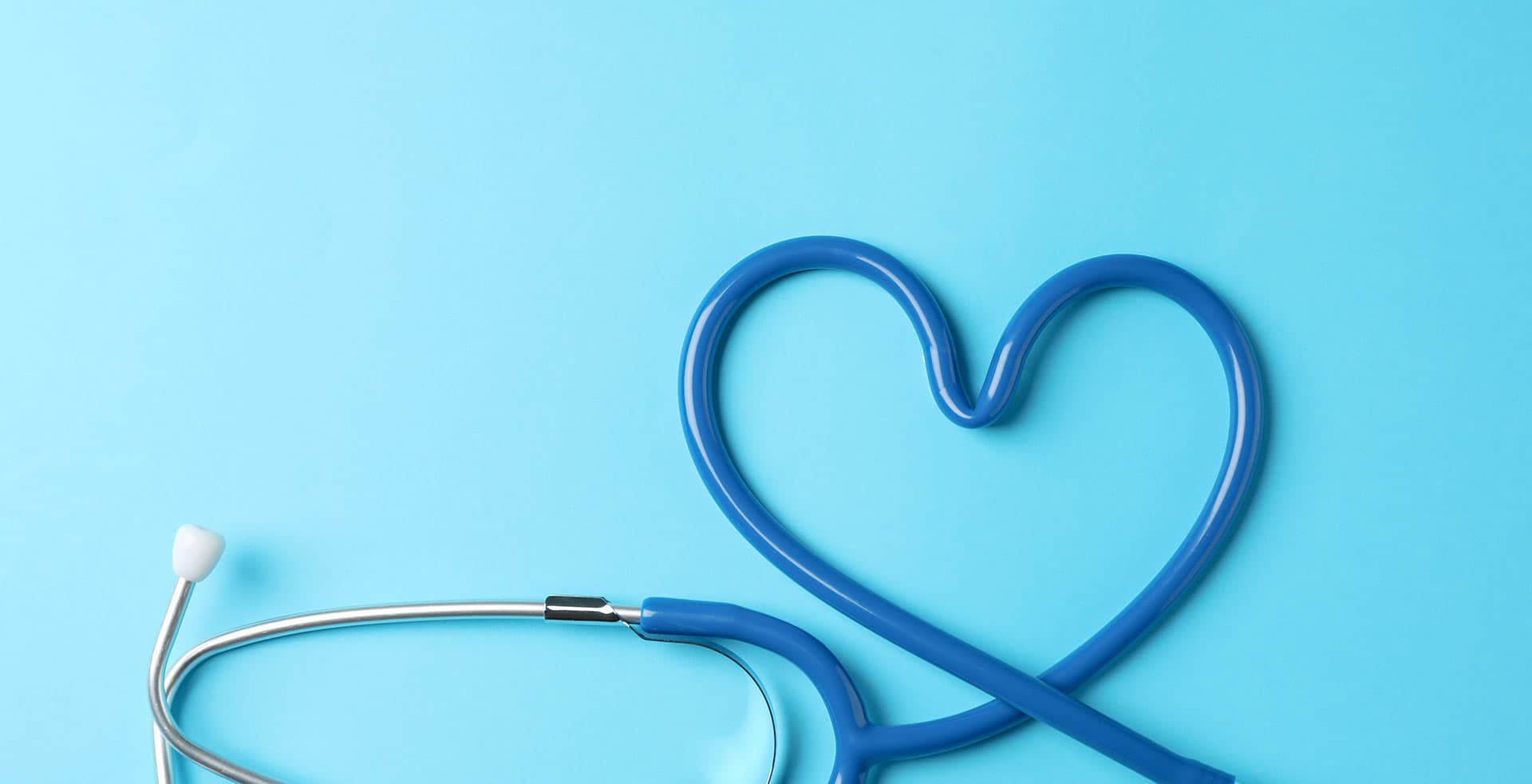 We'd love to hear about the dreams you have for your practice and discuss how VetCare can help make them a reality.