Team transition –

you're in good hands
Our goal at VetCare is to alleviate any stress and uncertainty so that we can move towards this exciting future together.
Creating a Customized Transition
What is your vision for your vet practice? Is there a specific way you do things that you'd like the practice to keep? Do you wish to continue practicing, but simply shed the responsibility of ownership? What are your concerns regarding patients and staff?
We ask these questions—and more—because we deeply care about what you have built up over the years. Your involvement in customizing your transition plan is essential—because it matters now, and for the future growth of your practice.
Let's build the future of your practice, together.
1
PHASE 1
Emotional commitment and support
2
PHASE 2
Employee morale
3
PHASE 3
Team development
Hear directly from our Business Development team to find out what VetCare's three-phased looks like in practice:
Employee Benefits of Joining VetCare
Change is scary, especially when it involves one's career. Not all change is bad, however. Here are some of the employee benefits of joining VetCare:
We've been growing every year, with the exception of one since we had the practice. I want to see that continue, I want to see my staff continue to be happy. I want the clients to continue to be happy with the service that we offer. And for that I have very, very high faith in VetCare.
Dr. Mike Schaufele, DVM and Former Owner
Richmond Animal Hospital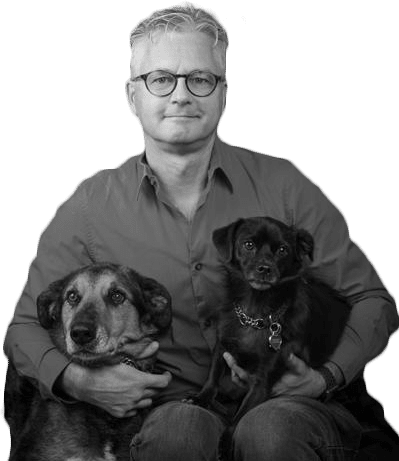 Wondering what a team transition might look like for your practice? Reach out to our transition team by emailing

transition@vet-care.ca

.