Join our team and put your
love of animals to work
VetCare was founded with a vision of pairing professional management and talented medical teams to deliver high quality veterinary care across Canada
Benefits of Working for VetCare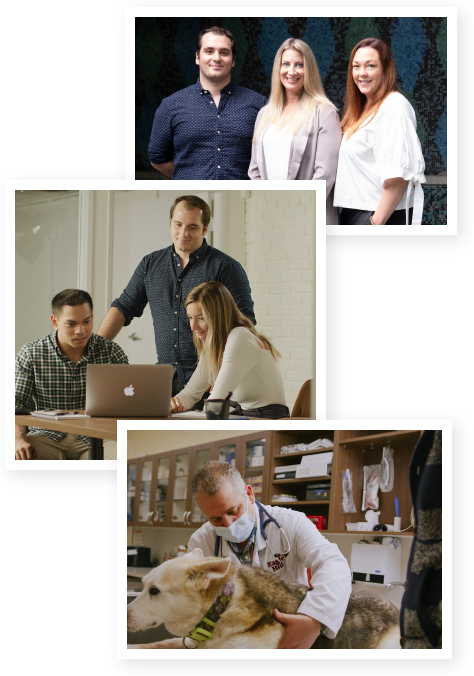 Why Join VetCare?
Hear It From Our Team…
Wood Buffalo Small Animal Hospital is a great institution that has made a massive impact in my life and career. I've learned so much, and I feel lucky to have worked with such a supportive and caring team.
Dr. Sandeep Mehmi, DVM & Aspiring Orthopedic Surgeon
Wood Buffalo Small Animal Hospital
Dr. Mehmi was able to become an orthopedic surgeon thanks to VetCare's support and knowledge network. Read more about Dr. Mehmi's journey with VetCare→
We've been growing every year, with the exception of one since we had the practice. I want to see that continue, I want to see my staff continue to be happy. I want the clients to continue to be happy with the service that we offer. And for that I have very, very high faith in VetCare.
Dr. Mike Schaufele, DVM and Former Owner
Richmond Animal Hospital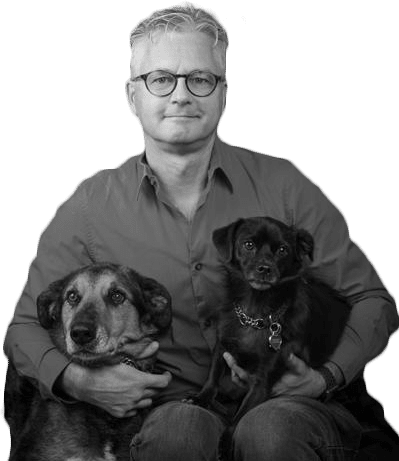 Since handing over the reigns to VetCare, Richmond Animal Hospital has seen changes that have resulted in a smoother workflow, extremely satisfied clients, and a happy staff.
Learn about his transition story→
Core Values
We act with integrity
By emphasizing patients and people over profits. We believe in clear and transparent communication, and providing a human level of care with everything we do.
We are committed to
our communities
By caring for both the animals and people within a vet practice. We believe in providing exceptional care to patients and clients, and compassion to owners.
We pursue excellence
By keeping up to date with global and local best practices to not only ensure smooth operations and a stable work environment but the highest level of care to our patients.
We're a Canadian-owned and operated business, we have a caring and compassionate culture, and we work with owners to customize their plan for transition and develop something that meets their unique needs.
Andrew Black
Founder, VetCare
VetCare Job Opportunities
Have a look at all our open positions across Canada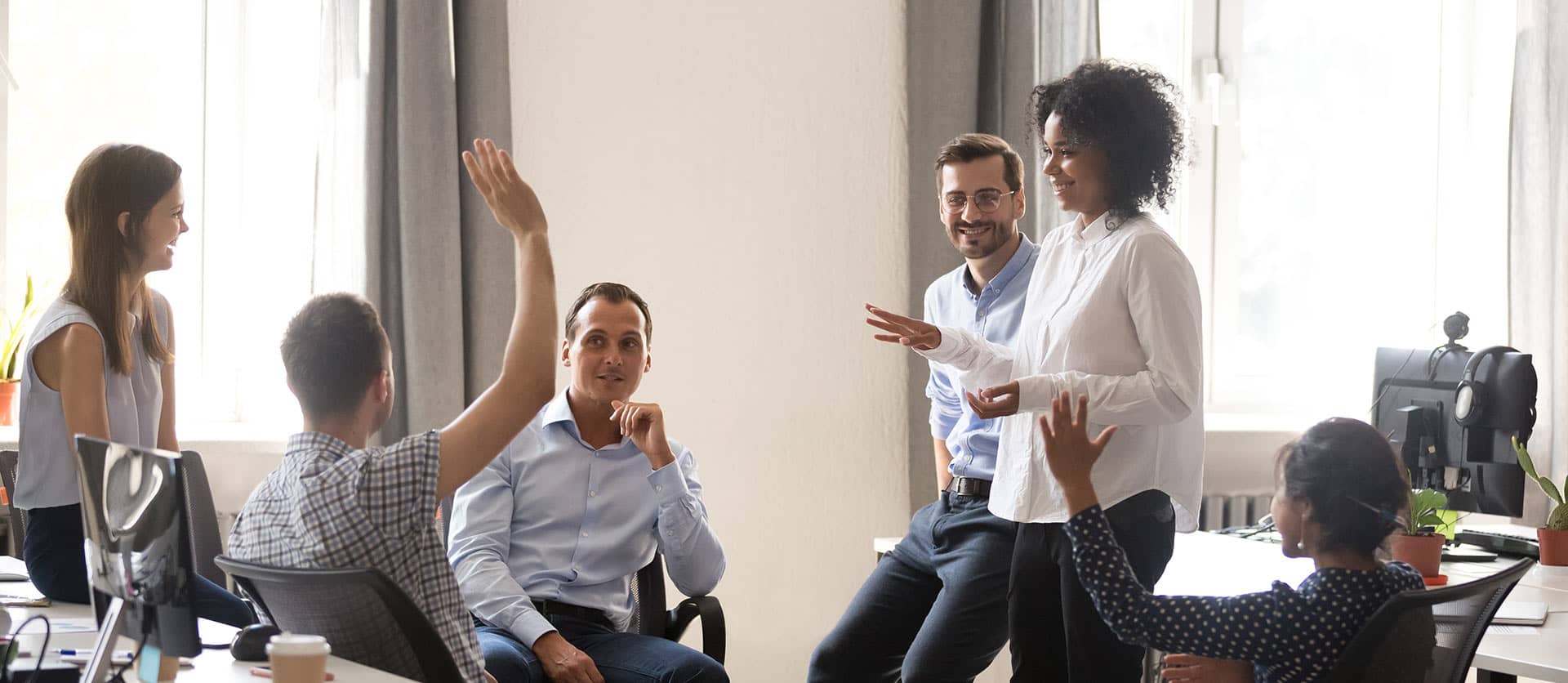 If you don't see something that's right for you, we'd still love to hear from you. Submit your resume and we'll connect with you when an opportunity comes up.