Join the VetCare community for a vet tech program opportunity you don't want to miss!
Does this sound like you: Fresh-faced, feeling hopeful—a little nervous, and ready to rescue many a feline? If so, you, like other students studying to be Registered Veterinary Technicians (RVT) and Doctors of Veterinary Medicine (DVM) will benefit from VetCare's veterinary student summer jobs and vet tech programs.

An opportunity beyond compare, these summer jobs foster learning, building confidence and community.

Dr. Albert Wimmers, VetCare's Medical Director, initiated the program. Early in his career, Dr. Wimmers experienced a game-changing mentorship. This led him to pay it forward.
"Years ago, when I started as a young veterinarian someone mentored me and coached me. As such, I really feel it's important that I pay that forward and that I am allowed and able to teach and coach new students and veterinarians."

Dr. Wimmers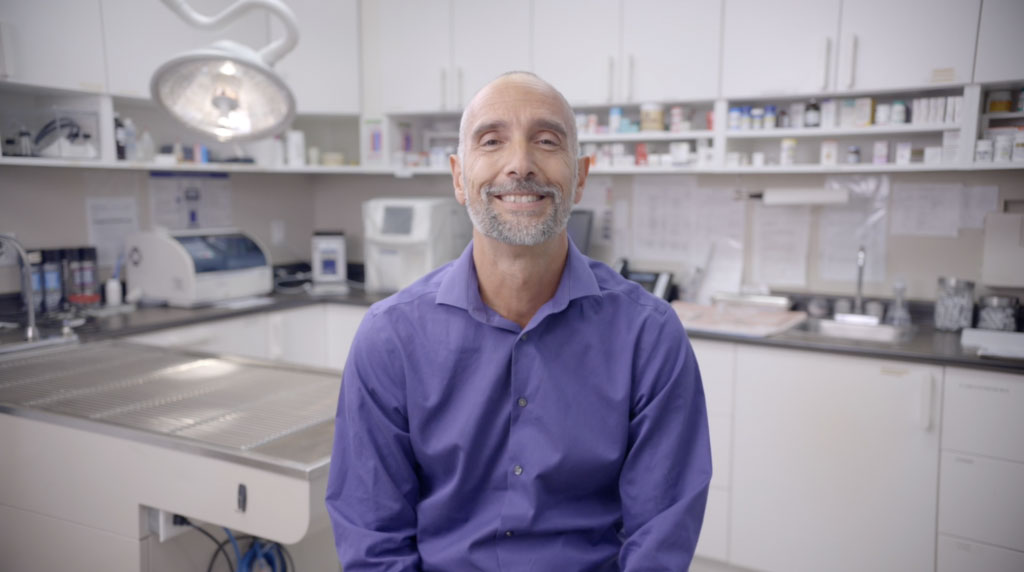 What can VetCare's summer vet students expect?
Across the summer (May-August), students will build on skills they've learned in school within the structured veterinary tech program. Students will connect with experienced veterinarian cheerleaders and gain hands-on experience in different clinics. And, if that wasn't enough, you can put down the ramen—this is a paid internship!

Each year, both programs refer to and build upon a cannot-do-without skills list. Encouraging you to excel, there are weekly check-ins with Dr. Wimmers and monthly zooms with each group of aspiring RVTs and DVMs. These zoom calls offer students the opportunity to share experiences and develop a camaraderie.
The biggest issues the vet industry faces today (and how VetCare's Student summer jobs can help)
Building community is especially important in an industry facing a potential powder keg! Challenges are inevitable when choosing a veterinary career path, but they've been exacerbated by a global pandemic and the new pet owner boom.

The problems? The vet industry is suffering a shortage of DVMs and RVTs and often, also attracts personalities with a whole lot of drive. This can lead to burnout and compassion fatigue. We'd like to avoid that.

VetCare's summer jobs internship program for veterinary students aims to extinguish these pressing issues by providing much-needed support in the early phases of your career.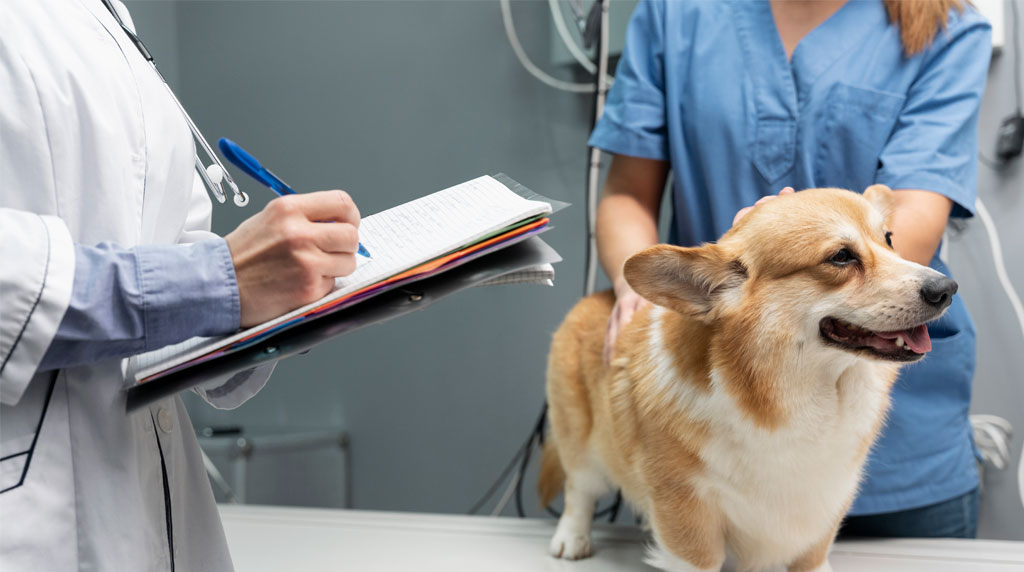 Everyone wins with mentoring
It's not just veterinary students who benefit from the program either. Mentors here are able to give back to the profession they love and have a positive impact on the future generation of veterinarians. What's better than helping the next generation along? We're sure mentors will also learn a thing or two.

Clinics that jump on board enjoy the energy, enthusiasm and excellence those hungry to learn can provide.