Our charismatic and passionate Business Development team has supported veterinary practice owners since the beginning of our journey.
Through the years, the BD team has been diving deeper into the heart and soul of the practices and VetCare, discovering that there is more than meets the eye regarding merges. With a clear perspective on how to get the best while also giving the best of us, our BD Team set up the goal of continuing to find compatible practices.
We share the best of ourselves with our practices and vice versa; we are building a community based on care and high skills. We are growing together!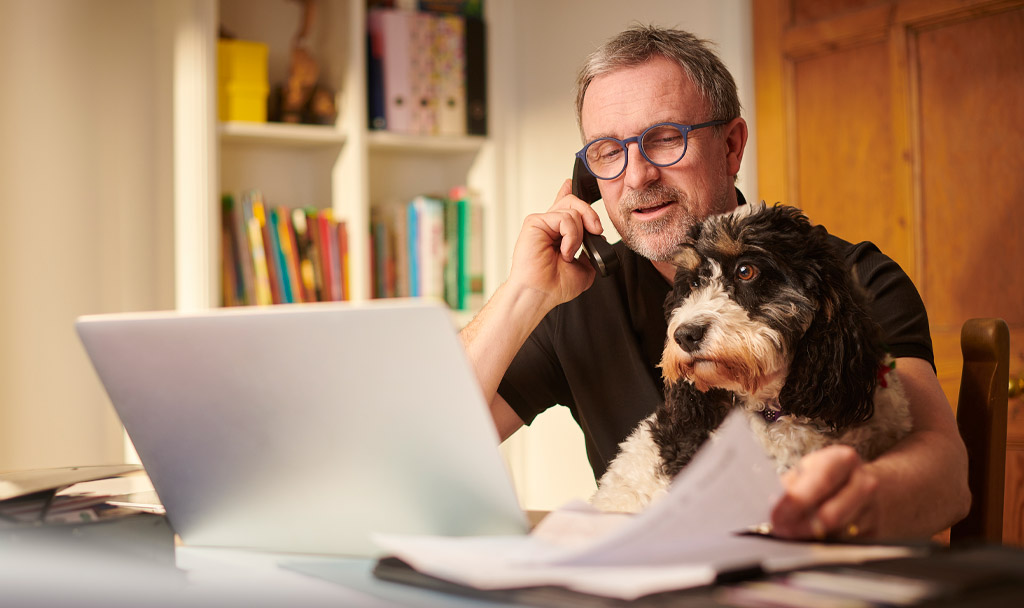 When people decide to take the next step, we hope they see a familiar face they can trust that will support them in their decision.
Focused on quality, not quantity
We operate a group of unique practices across Canada, and even though we are constantly growing and dreaming bigger, our focus is going deeper. We work to build a successful and happy community. Our team is always sharing their knowledge and improving their skills. Because of this, we can always offer a high level of care to every pet we have the pleasure of meeting.
From the industry to the clients
Every practice, staff member, customer, and furry patient is unique to us.
Accordingly, we aim to keep building on those distinctive aspects that make them who they are. We give the support so every practice can leave its mark on the industry while strengthening the bond with their staff, customers and adorable clients.
The veterinary industry is a fantastic mix of people at different stages in their lives and careers. Not only in the practices but also in the pet owners and their pets that we ultimately care for.
Following our dreams, following our hearts!
We are committed to making everyone feel understood.
We engage with empathy because we all share the same goal: The care of the pet and the care of the trust that the pet's owners put in us. The VetCare community is here to ensure that every pet owner & their pet receives the best possible care. They put their trust in us daily, and we cherish that trust.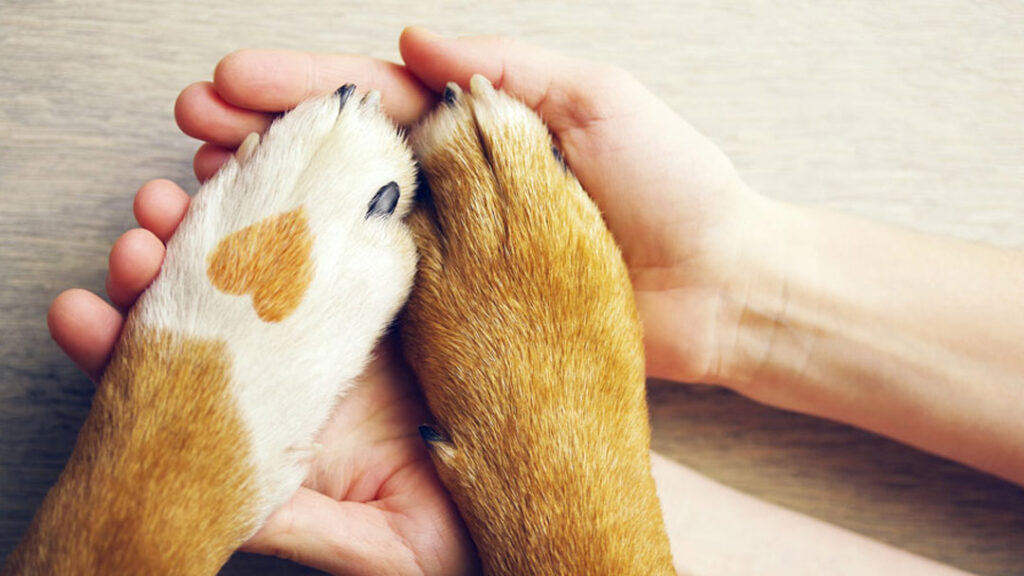 Support, for those who want to keep strong
Each of our BD Team members has a unique personality and outstanding skills that combined make an unstoppable force and unconditional support for our practices. Count on Kelly, Jennifer, Ryan and Guy!, our exceptional, knowledgeable, self-aware, supportive and totally dog-lover team (they also love cats, but you know what we mean).
I knew that VetCare was the place for me once I met Andrew Black. His passion for the industry was infectious, and it was apparent that he wanted to build a great community of people at VetCare.
Passionate, understanding and engaging, the secret sauce of our BD Team!
2022 Ontario Veterinary Medical Association Conference and Trade Show
2022 Canadian Veterinary Medical Association Convention