Welcome to VetCare,

it's a pleasure to meet you
Looking to take your practice to the next level? VetCare aspires to be the leading provider of high-quality veterinary care across Canada. You're in good hands.
Committed to Veterinary Care
We care for our
patients
Pets, animals, all creatures great and small are our reason for being. We care for any patient that comes through our doors. Excellent care and improved outcomes dictate every decision we make. This means staying abreast of developments in veterinary medicine and investing in the latest technology and equipment.

Learn how VetCare elevated animal care and accessibility in Northern Alberta.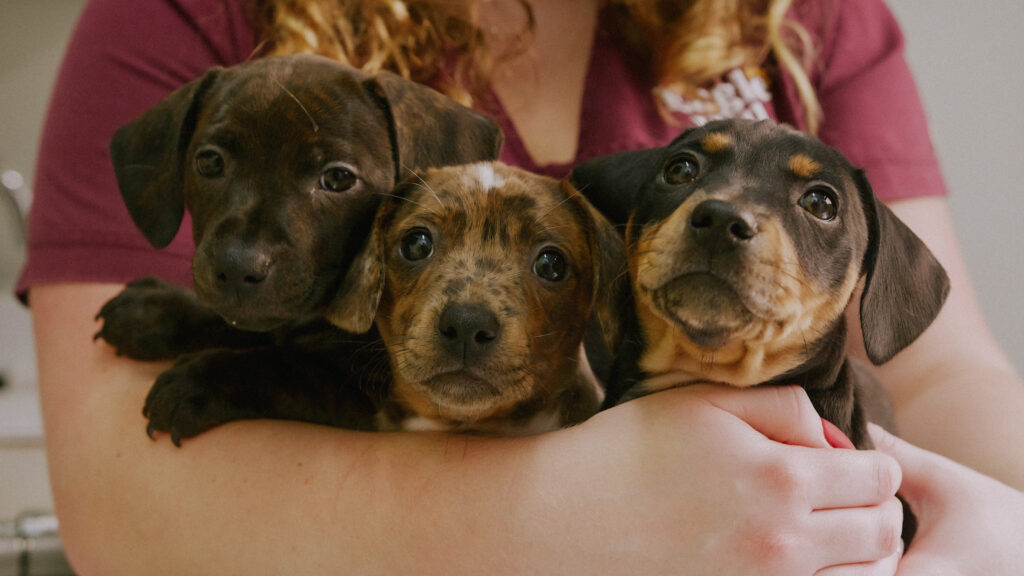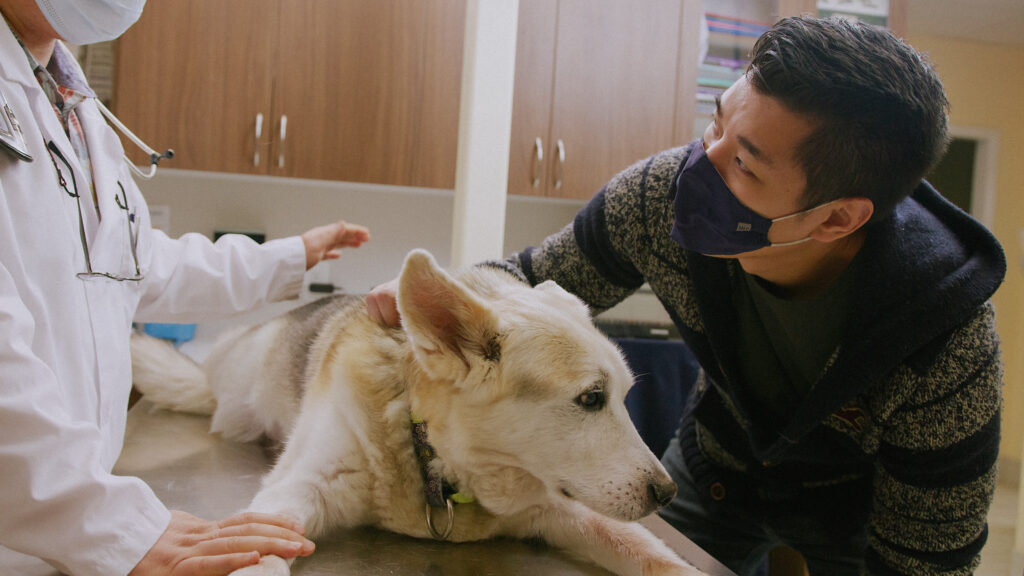 We care for our
clients
Our clients count on us to veterinary care for their beloved family members. We take that trust they place in our hands extremely seriously. We understand a client's visit to our hospital is stressful, and we always seek to do our best to put our clients at ease and provide the care their pets need.
We care for our
team
Our employees form the heart of VetCare. We offer all employees competitive wages and benefits, room for professional and personal growth, and a positive team environment. Our people are our priority—we focus on taking care of our employees, so they can focus on taking care of your pets.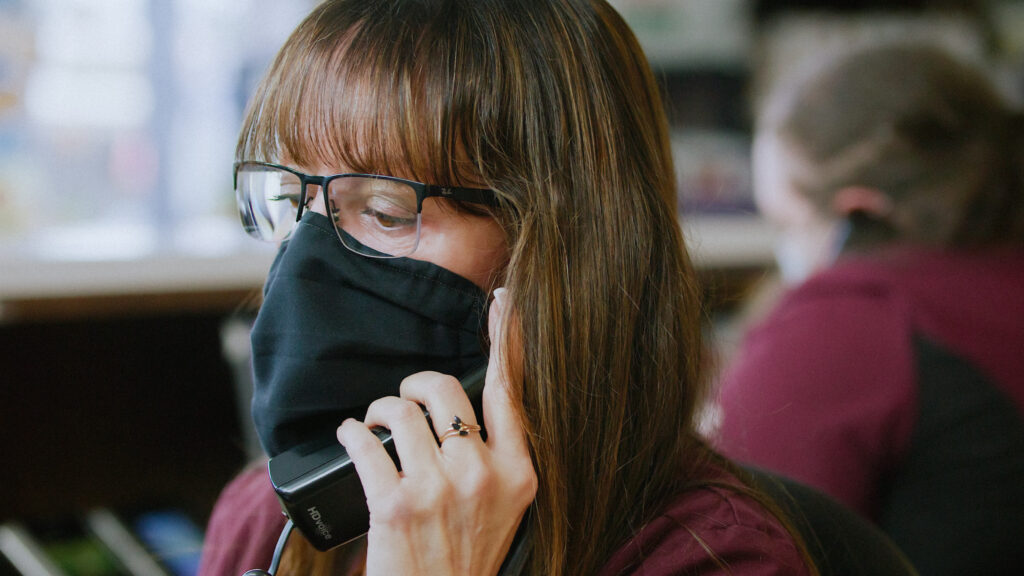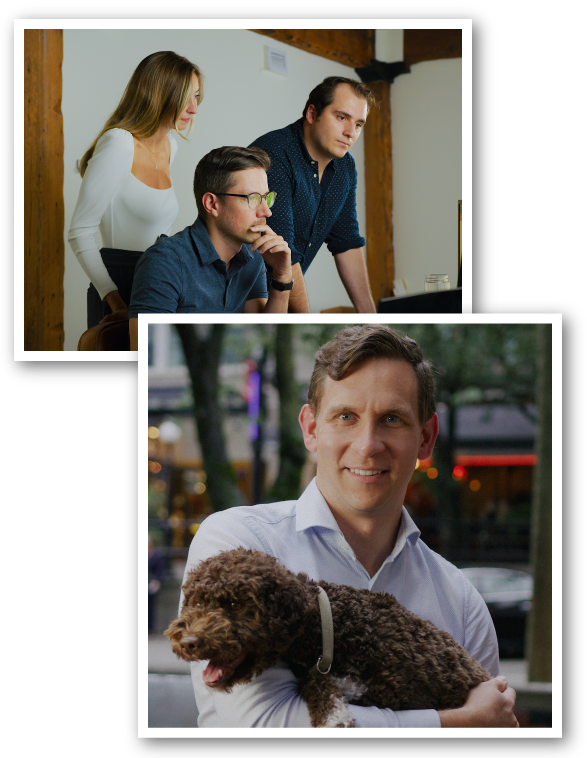 ABOUT US
Our Story
VetCare's story began when our founder, Andrew Black, tried every cure under the sun to provide relief for skin issues that Buddy, the family dog, was struggling with. This was Andrew's AHA! moment as he realized that these days pets aren't animals as much as family. This led him to explore the clinical aspect of taking care of these much-loved patients.
VetCare was officially founded in 2015 upon acquiring two veterinary practices, where we worked side-by-side with teams to understand every aspect of the industry. Along the way, we realized the importance and value beyond a practice's operational requirements, which is why we work hand-in-hand with owners throughout the whole transition process.
Today, VetCare is a proudly independent, Vancouver-based company focused exclusively on acquiring and operating veterinary practices, while keeping each practice's heart intact.
WHAT MAKES US DIFFERENT
Our Purpose
Running a successful veterinary practice needs so much more than just a good operating model. It needs heart, in-depth knowledge of patients and the community, and a dedicated team. This is why it's often so hard for veterinarians to step away—who will care as much as you do?
Our goal is to provide you with a comprehensive transition package beyond a financial agreement. Because you shouldn't have to just walk away. We strive to make your transition goals come to life by customizing your sales arrangement to achieve your unique objectives. And we also provide the emotional support you need to plan your future.
Our purpose is to help grow your practice to the heights you've always dreamed of, protect your legacy, and guide you through the transition to your next chapter.
Let's do it together.
I founded VetCare on the idea of delivering excellent patient care by combining professional management with a talented medical team. I am so excited to have you, and your practice join us on our journey to become veterinary leaders in Canada!
Andrew Black
Founder, VetCare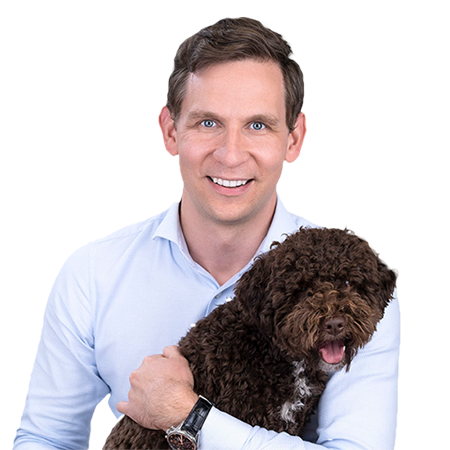 Our Values: WeCARE
Our commitment to care is at the heart of our values
Come together as one
We support each other as one VetCare team
Always focus on the patient
We put the patient & client experience first
Raise the bar
We chase excellence & facilitate positive change
Engage with empathy
We explore the perspectives of others and seek understanding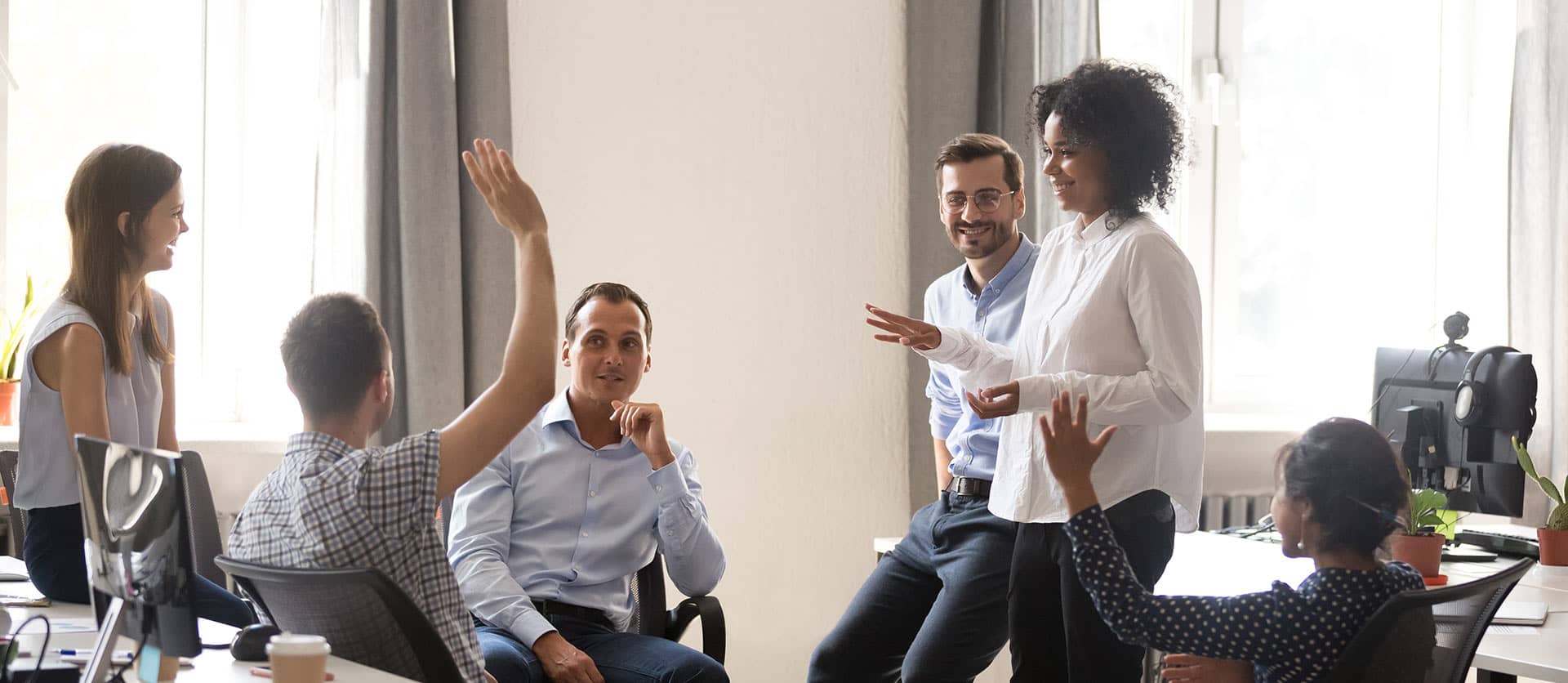 Join Our Team
When you join VetCare, you join a team of highly skilled professionals who are dedicated to you and your practice.