People who work in the veterinary profession are different from most folks. They're exceptionally passionate about what they do, extremely curious, constantly learning, and if we're being honest—they're just all-around incredible.
But the last few years have been tough on those remarkable people. We've heard about burnout, a lack of resources and equipment, and overwhelming stress in and out of the workplace.
At VetCare, however, we like to be part of the solution. We're here to grow people whose passion lies in animal care, and through that, also support the industry, pets, and pet owners.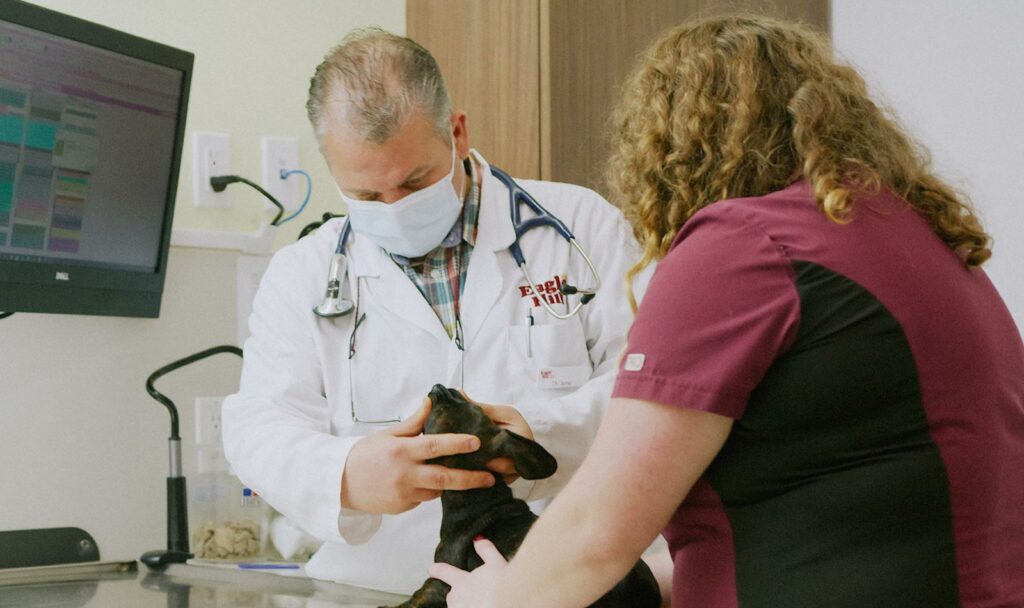 VetCare Talent Acquisition Manager, Brian Dawson, is laser-focused on bringing this vision to life. Over the next year, he and his team will be helping vets and veterinarian professionals find their homes in exceptional practices across Canada where they can flourish and nurture their passion for animals in positive environments.

We caught up with Brian to learn more.
Looking at Trends in the Industry
A 2020 Canadian Veterinary Medical Association workplace study found that 80% of vet practices are fully booked, with some turning away patients. The study also found that 31% of vets had to work more than 45 hours a week because of staff shortages.
Brian adds that this was one of the big reasons for joining VetCare, and why he's so optimistic about kicking off his 2022 recruitment initiatives.

At VetCare, we don't put profits at the expense of our people.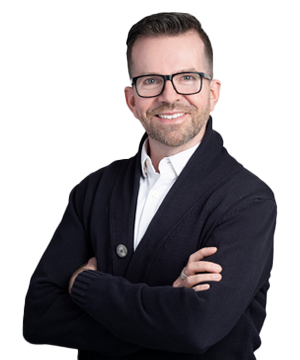 Introducing the "Fit Principle"
Brian has been in recruitment for the better part of 30 years. "You can say I've been recruiting since I was born," he jokes. "I've always been a planner and an organizer and have been assigning roles to people since I could talk."
He attributes his success to what he coined as the "fit principle." Explaining that often people know what they don't want, but that doesn't mean they know what they want. "My job is to help them figure that out."
Using his Fit Principle, Brian focuses his efforts on finding the right person for the right clinic and working with the right people. "I'm building a pipeline of talent to match our growth opportunities, and that's exciting."
Thinking About Joining VetCare?
"People who are passionate about an animal's welfare see this career choice as a passion and not just a job." But the price for passion can't mean a negative or stressful work environment, adds Brian.
VetCare takes care of its people by zoning in on three key pillars:
Competitive Salary
Continuous Career
Growth
Supportive Work Environment
Aside from each practice paired with a dedicated VetCare regional manager to ensure a safe and encouraging culture, we also offer a formal employee assistance program that includes everything from mental health support to nutritional advice. We truly believe our people need to be cared for. It's as simple as that.
Pets are a part of the family now more than ever, and being able to provide that level of support to our patients makes us different. We are growing, but our values stay the same.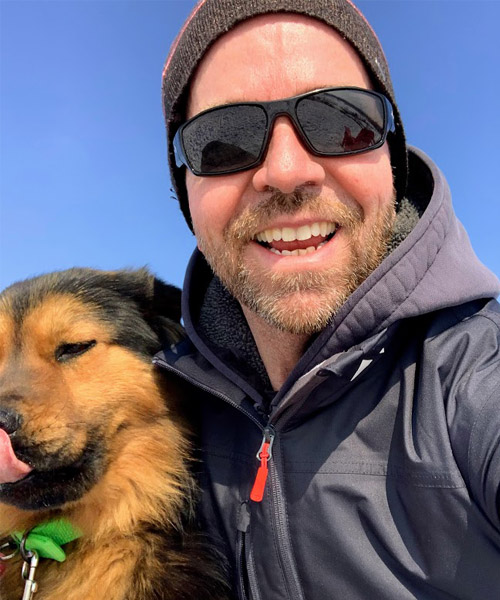 Looking to connect with Brian?
Brian will be at the OVMA Conference & Trade show, July 14-16, to share career opportunities available with VetCare. He also recently attended the Calgary Association of Veterinary Students (CAVS) Trade Fair and the Atlantic Provinces Veterinary Conference. Reach out to Brian directly at brian.dawson@vet-care.ca to learn more.
Don't forget to keep an eye on our career board to see current openings, or follow us on Facebook or LinkedIn where we share our campus and industry events throughout the year.
---