As with all veterinary practices, particularly ones going through the transition process, a first-rate talented team is critical. We need your expertise, camaraderie, assistance during the extra busy hours, the laughs, the "I've got your back" sentiments and the mentoring. A practice cannot provide excellent veterinary services and care without a dedicated and passionate team.
At VetCare, we get it. We understand the value of you and your team members who know the business inside-out, chat with your clients and patients by name, and embody your compassion-first culture.
That's why, when a veterinary practice jumps on board with us, we work post haste on a smooth and streamlined transition. We'll move onwards and upwards together, continuing to build on your legacy.
We Ensure the Transition Journey Meets the Expectations of Each Veterinary Practice Team
Listening to our practice owners and team members is vital to a successful transition. Throughout the transition process, we seek and collect ongoing feedback from our practices: How can we better navigate change to suit your needs? What can we improve on to keep the team well-informed? Where to next?
Asking these questions allows us to take immediate action, enabling a proactive, rather than a reactive, approach across the transition journey. We also love getting to know everyone who joins the VetCare community!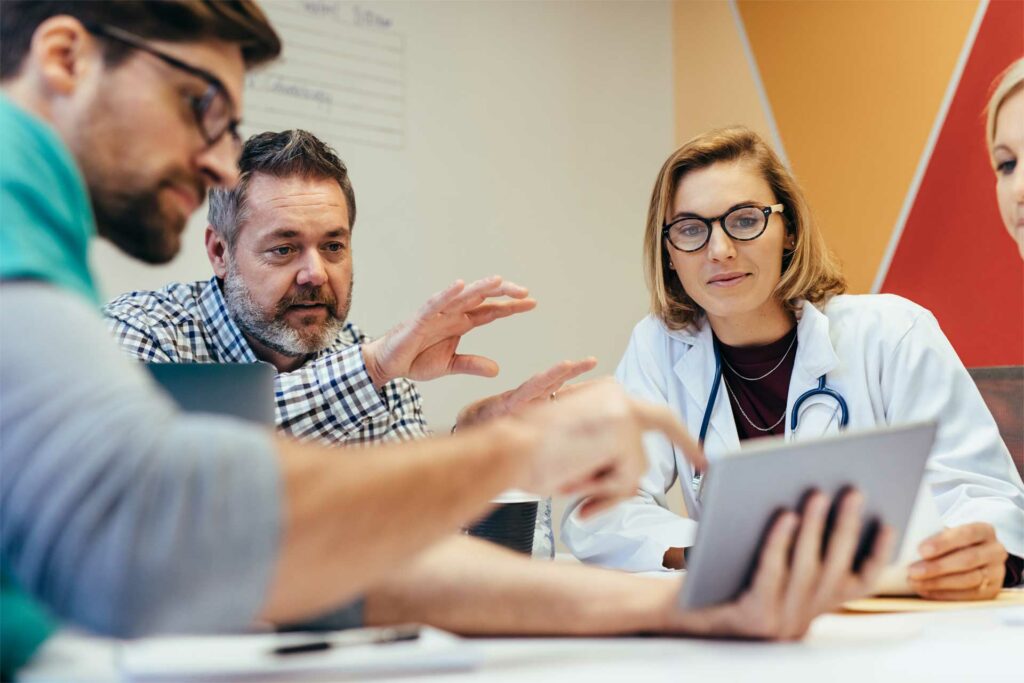 Vetcare's Transition Team
We're all ardent animal lovers at VetCare, there's not a dog in the street or a cat strolling past a Zoom screen that doesn't have our immediate attention. This passion and drive to make a daily difference in the lives of animals is matched by our team's highly specialized skill sets.
Our entire project team works with a long-term mindset—we're attuned to ways we can improve the experience for our practice owners and team members, even when things are going well!
One Size Does Not Fit All
We recognize and honour the years of commitment (blood, sweat and tears!) you have put into providing your communities with quality veterinary services. So, we collaborate closely with you to help customize your transition and help develop plans to meet your unique needs. Simply put, we've thrown the one size fits all approach into the garbage bin.
We want your clients to feel comfortable returning for check-ups to be greeted by the same kind-hearted faces they've grown accustomed to over the years. We want to keep things personal.
Supporting you with a caring and compassionate people-first culture is our top priority.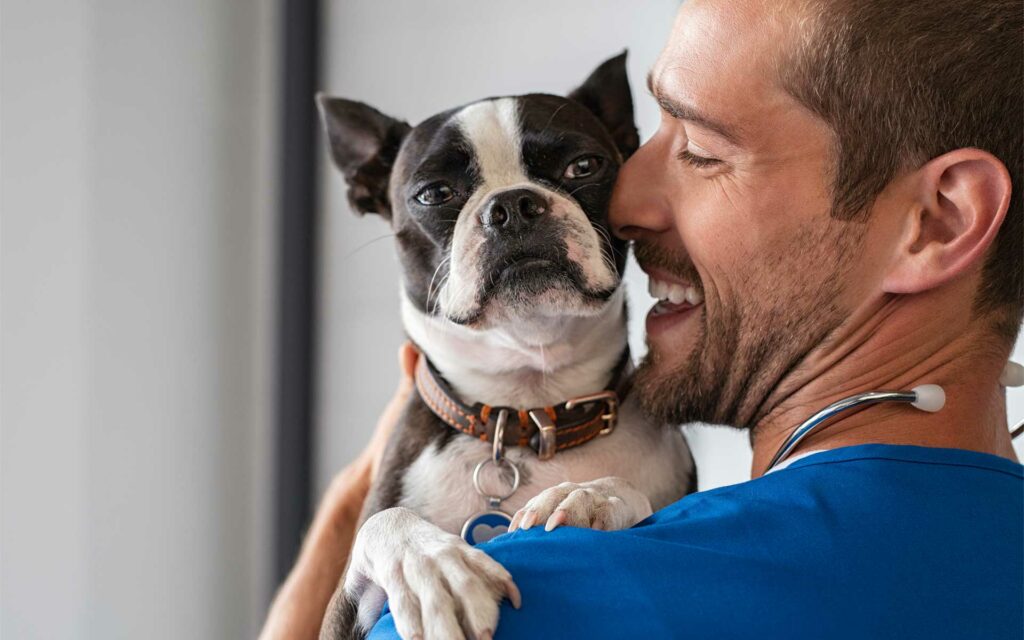 Working With Top Talent
VetCare fosters a collaborative environment where anyone can influence change in the organization and, more importantly, in the industry. Team members are given opportunities to learn new skills and take on new challenges. With our ever-expanding team, both internally and across Canada, there are openings for people to advance your veterinary career at every level.
I am excited to work with a team of exceptional talent who are carving the way forward towards an even greater transition experience. What is not to be excited about?
I want to inspire those in the industry. Make lifelong connections and be someone who might make a difference in someone's life. You can have fun, laugh, and take it seriously; you can be your authentic self, and it's okay.
Thinking of working for VetCare? We'd love to speak to you.
Seeking to progress in your veterinary career and join a thriving community of animal lovers? Commitment to care is at the heart of what we do, and it shows in how we treat our employees. We care every step of the way, so much so that we added care to our name! Wondering what working for VetCare might look like for you?

Reach out to our team directly today by emailing careers@vet-care.ca.