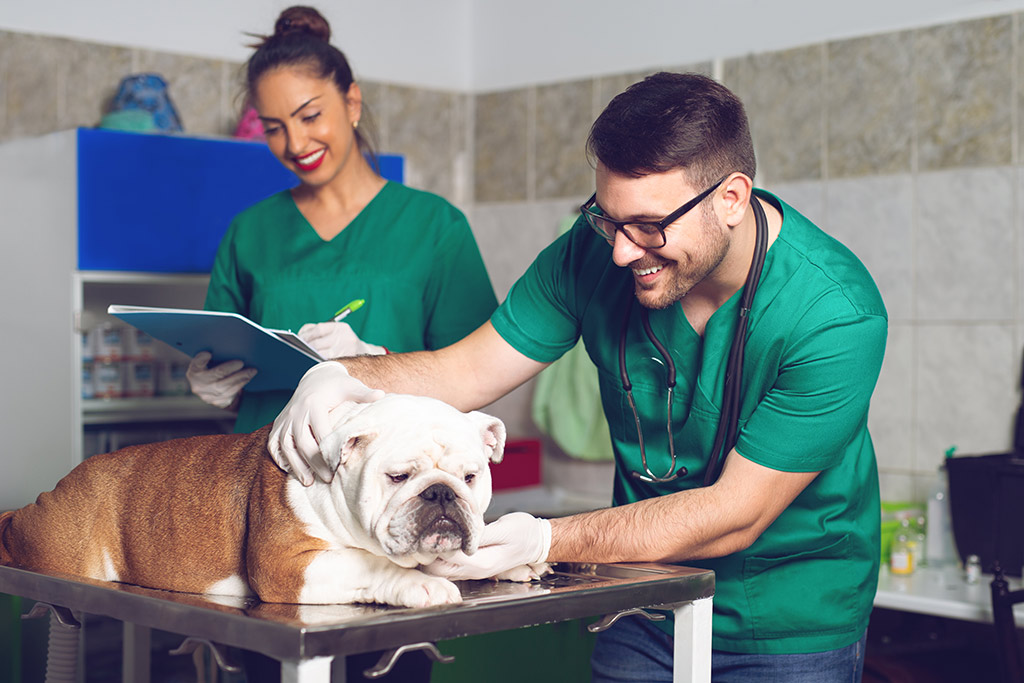 Hello there,
Thank you for reaching out to us!
A member of the VetCare team will be in touch with you asap.
While you wait, we recommend you check out the rest of our site to learn more about the things that make us tick and the opportunities available to you.