WOOD BUFFALO SMALL ANIMAL HOSPITAL
Upskilling and empowering
staff with a powerful network
The Wood Buffalo Small Animal Hospital in Fort McMurray, serves a large and busy community in Northern Alberta. Unfortunately, there's no orthopedic surgeon in the area. If disaster strikes, it means the closest orthopedic surgeon is in Edmonton—a five hour drive away.
For years, Dr. Sandeep Mehmi, the practice's resident DVM, was desperate to upskill and complete orthopedic training to address this need. But without the time, funds, or possibility of hiring a stand-in, this wasn't possible. In Wood Buffalo, it's notoriously difficult to hire staff, regardless of industry. Even more so when it comes to specialized positions relevant to veterinary practice.
When the practice was acquired in January 2020, VetCare was there to guide Dr. Mehmi's journey to orthopedic specialization. In addition to mentorship and moral support, VetCare also sponsored Dr. Mehmi's training in Las Vegas, including flights and accommodations. We happily obtained all the necessary equipment and provided DVM coverage at Wood Buffalo Small Animal Hospital, to ensure there was no compromise in patient care while Dr. Mehmi was attending his training abroad. VetCare takes pride in the development of our associates' skill sets, particularly in this instance as Dr. Mehmi added specialization would be helping a community and animals in need.
Wood Buffalo Small Animal Hospital is a great institution that has made a massive impact in my life and career. I've learned so much, and I feel lucky to have worked with such a supportive and caring team.
Dr. Sandeep Mehmi, DVM & Aspiring Orthopedic Surgeon
Wood Buffalo Small Animal Hospital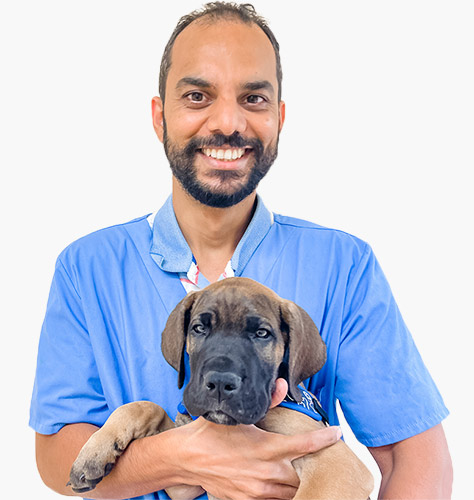 From here Dr. Mehmi is heading over to Carrington Animal Hospital in Kelowna—another VetCare practice—to continue his studies by working with Dr. Grellan O'Reilly, a specialist in orthopedic surgery. For the next six to eight months, Dr. Mehmi will be working with Dr. O'Reilly to learn new techniques and hands-on practice. VetCare also arranged for him to visit Vancouver once a week to shadow another orthopedic surgeon. He's currently focused on completing his certification, after which he will then move on to his residency. 
Fostering an environment for growth is key to a successful business—a value we bring into every acquisition we make. It allows us to grow from within but also across Canada, to learn and grow across practices to share knowledge, experiences, and skills.
We care for our staff and connect them to relevant opportunities so that they may provide the best care for our patients and clients. Nurturing staff to realize their potential isn't just best practice. It's essential.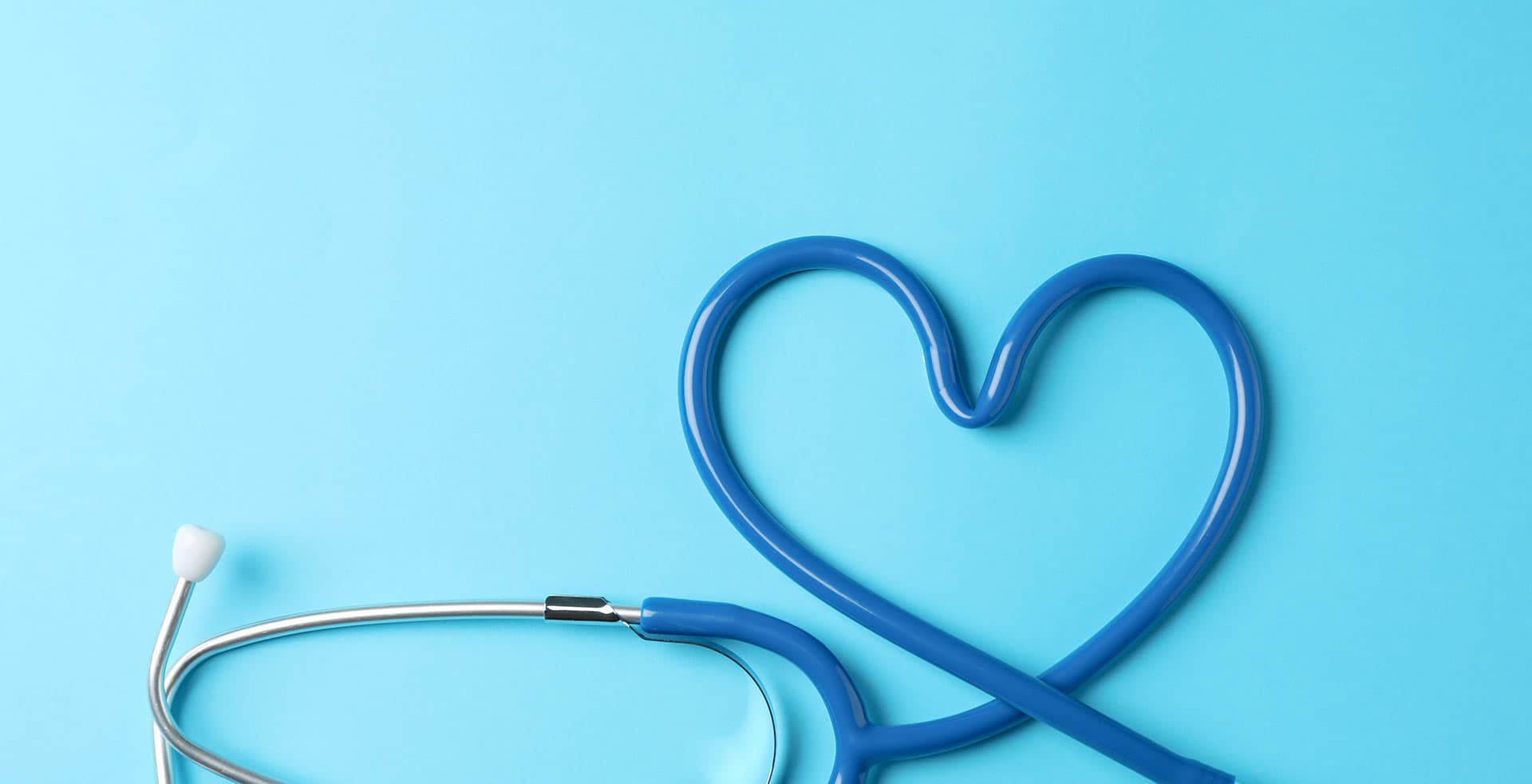 We'd love to hear about the dreams you have for your practice and discuss how VetCare can help make them a reality.