VILLAGE GATE ANIMAL HOSPITAL
A dream to serve the
community 24/7
For Dr. Geoff Toole, the dream for Village Gate Animal Hospital was always to operate as a 24-hour emergency care center. So much so that he even invested in equipment, including an industrial generator, out-of-pocket.
The issue for realizing that dream was never a question about passion or dedication, but rather resources. No matter how much effort Dr. Geoff poured into his practice, he couldn't be on-call 24/7 while still providing his top-notch care.
When VetCare acquired Village Gate in 2018, Dr. Geoff made clear his vision for the practice. What made his story particularly interesting is that this wasn't merely about fulfilling a dream, but a community need. At the time, Toronto had only one other 24-hour emergency unit, already operating at overcapacity. To provide patients and clients with the care they need in their most desperate hours, a second emergency hospital was essential.
We couldn't agree more.
Since the transition, VetCare has added two permanent DVMs to the Village Gate team, hired extra support staff in as little as a month. And yes, Dr. Geoff is still leading the team, albeit sometimes from the sidelines as he's now able to enjoy some much-deserved free time.
Most importantly, with all the upgrades and added staff, Village Gate now has the resources to extend service and operate until midnight.
While our goal is still to grow Village Gate to the point of truly operating around the clock, together we are making great strides to turn Dr. Geoff's dream into a thriving reality.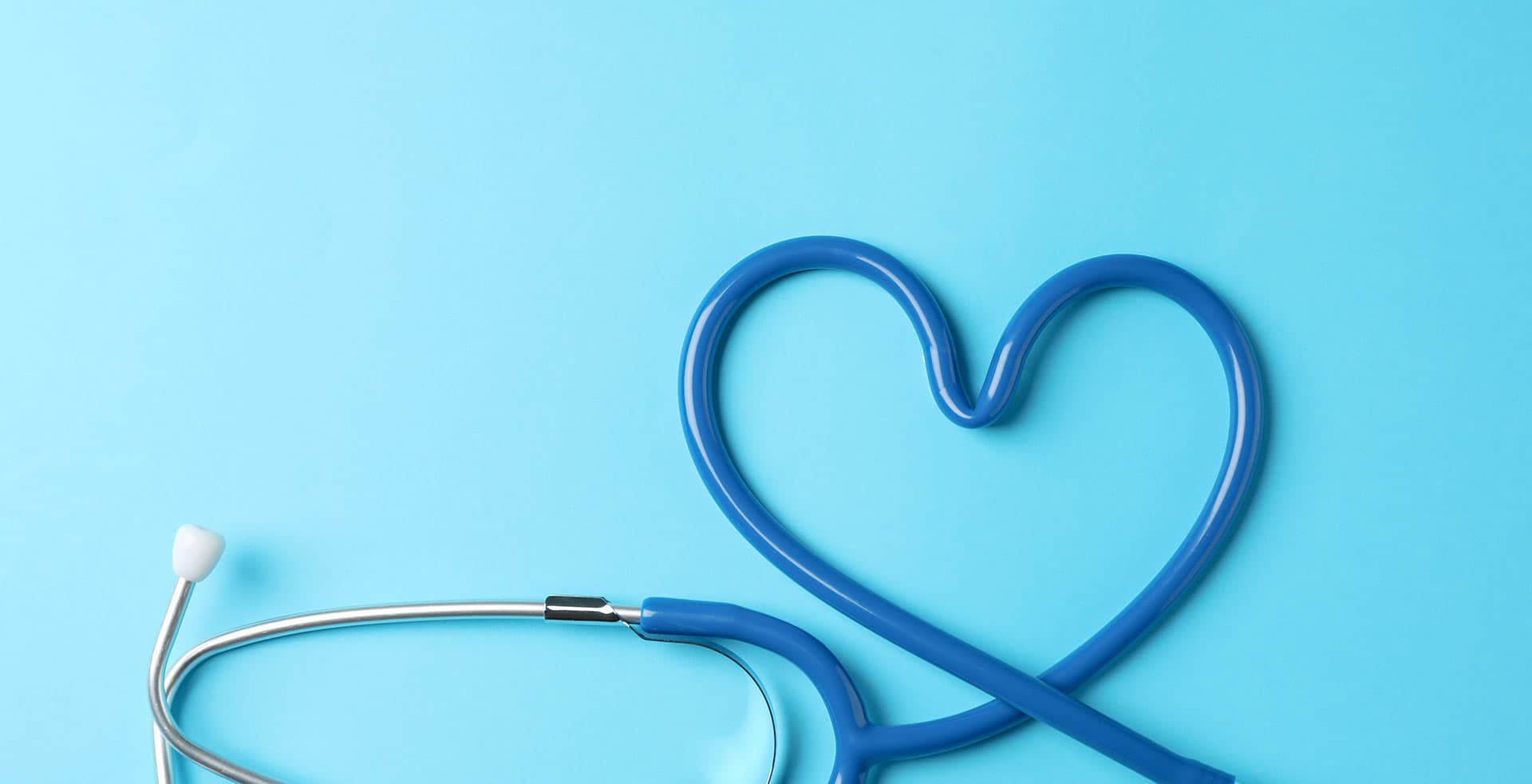 We'd love to hear about the dreams you have for your practice and discuss how VetCare can help make them a reality.